StreetCon 2015 is back from 23rd April to 2nd May with International street artist Eduardo Kobra and over 20 local artists.
Did you know that Al Ghurair Centre is one of the first original malls in Dubai?  Located in the heart of Deira, this was the ultimate shopping destination in the city.  Although you may have your own favourite mall in Dubai, here is your chance to go check it out.  Streetcon is an annual celebration of urban arts and artists hosted by Al Ghurair Centre.
This years' event will see the inner roads along Al Ghurair Centre transformed into an open air urban art gallery.  Visitors will be immersed in the urban art scene as they explore live interactive graffiti walls, photography exhibitions, art installations and public art pieces lining the streets.
Headlining this year's festival is renowned street artist Eduardo Kobra, famous for his stunning 'Walls of Memory' project. Having transformed the urban landscape of Sao Paolo to help rescue the memory of the city, he is now set to do the same in Deira and you don't want to miss it!
Apart from experiencing the work of acclaimed street artists, visitors will get to try their hand at new techniques by joining workshops or test their skills at interactive drawing stations and enjoying live music.
The creative talents of local artists will get a chance to shine, as Al Ghurair Centre unveils the final art pieces from its recent Public Art Commission. Their work, selected by a panel of esteemed judges, will be on display in and around the streets of the mall.
A fun-filled event that is worth the drive even if you live in new Dubai.
StreetCon 2015
23rd April to 2nd May (4pm to 10pm)
Al Ghurair Centre on the inner roads between mall entrances 3 and 4 (near the Dome cafe and Spinney's).
www.alghuraircentre.com/streetcon
---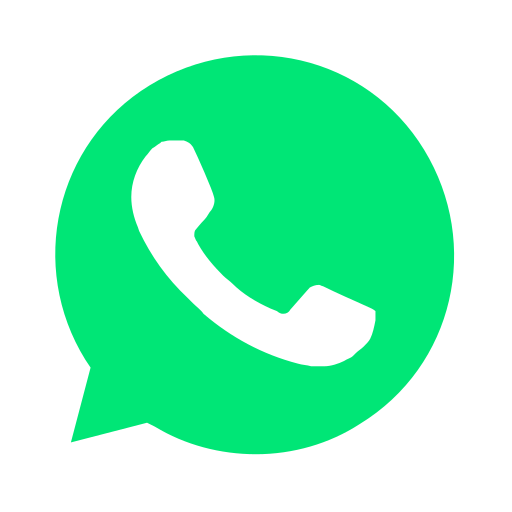 Join our WhatsApp group and receive curated news and offers in your WhatsApp Feed