Mindfulness Meditation Retreat will take place at the XVA Art Hotel in Dubai from the 27 – 29 September 2018.
The first Mindfulness Meditation retreat post-summer 2018, is being held this month at the  XVA Art Hotel for our next retreat.
The September retreat will focus on many different forms of meditation – in movement, in silence, guided, visual – and the grounded presence that this practice brings. For beginners and experienced practitioners alike, this dedicated time over the weekend in a community of like-hearted people is a richly rewarding time of rest and reconnection. This is your chance to learn, take refuge, and deepen your experience and practice.
Activities on the retreats include conversations, workshops, art, yoga, chanting, qigong, mindful eating, journaling, as well as a few other treats along the way. Private individual sessions will be available during the weekend if you find that you need someone to speak with.
The XVA Art Hotel is a safe and nurturing space ideal for this retreat. Being surrounded by the quietly textured, historical and creatively vibrant walls of the 3 gorgeous courtyards, and the peacefulness of the two rooftops, makes it easy to soften your shoulders and rest easily knowing that anything you need will be catered for. Whether you choose to have a single room or share with a friend – this personal space will be your retreat with the retreat. Each room is individually and quirkily decorated with an inspired character of it's own.
The retreat will begin on Thursday evening with a nutritious dinner at 7pm and will end on Saturday evening at 6pm so that you can rest at home before the new week begins.
Mindfulness Meditation Retreat
27 – 29 September 2018
Cost: AED2950 per person single or AED2250 per person sharing 
Reserve your spot now with a AED500 deposit
Included: accommodation at the beautiful XVA Art Hotel, all meals, all retreat activities, VAT at 5%
---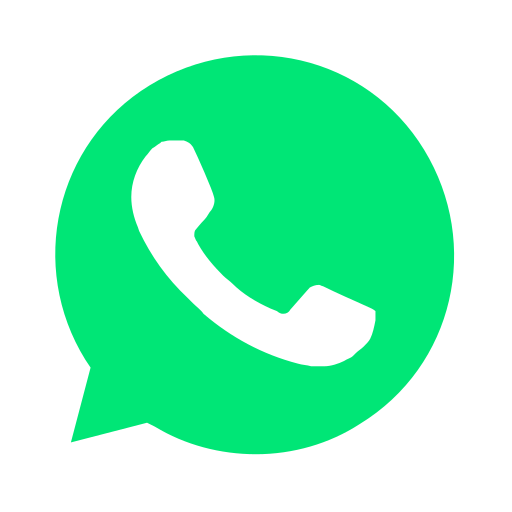 Join our WhatsApp group and receive curated news and offers in your WhatsApp Feed