Reva provides on-demand home massages in Dubai.
Feeling exhausted and dreaming of setting up a spa in the comfort of your own bedroom? Thanks to Reva, an on-demand, mobile spa service that is dispatching therapists all across Dubai, you can do just that.
A quick call on your phone will bring one of Reva's therapists right to your home (or office, if you are really short on time) at exactly the time you want-they'll bring everything from their custom built table, to fluffy towels, too.
Reva offered us their Signature Swedish Massage for 60 minutes to try at home and we knew we were off to a great start, when the therapist arrived 10 minutes before the scheduled time of booking.  After a quick introduction, she set up our room and it was quite the transformation in a matter of minutes.  The attention to detail was impressive-the table bed was laid out with luxurious linen, candles, music (at just the right volume), essentials oils to choose from, and even a bowl with flowers under the head rest.
The massage we picked is a traditional European style that involves smooth, long rolling strokes that ease muscle aches and tension.  It promotes deep relaxation while increasing circulation. This massage was pure magic on our tired muscles and truly one of the most relaxing treatments we have ever experienced.  We would have one every few days if we could!
Reva offers a blissful, 5-star spa massage that will help you recuperate in the comfort of your home.  Once the treatment is done there is no stress of driving and losing the benefits of your massage because thankfully, you're already home!
Reva offers a range of different massages including 60 and 90 minute treatments and also couple massages.  The 60-minute massage starts at 250 AED.  To get the details visit https://www.revauae.com or call +9715-68006650
---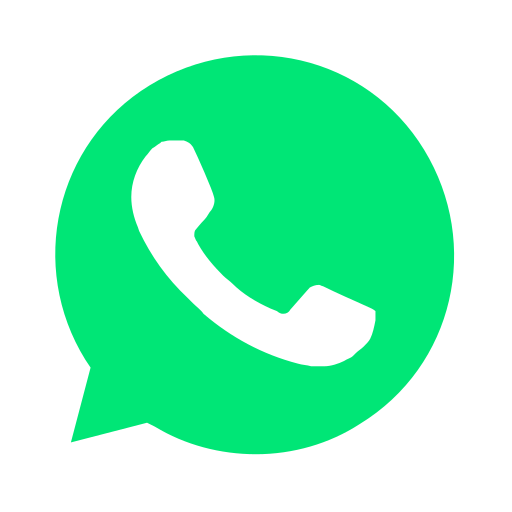 Join our WhatsApp group and receive curated news and offers in your WhatsApp Feed