Flowground is organizing a Poi dancing workshop in Dubai for all levels.
Poi is derived from the aori tribal movements in New Zealand, the poi dance involves the swinging and spinning of the equipment in rhythmical patterns.  Poi refers to both a performing art and the prop used in it. Commonly used in circus performances too, poi is a pair of equal length ropes weighted at the ends with different materials.
In this 4 – week session, participants will cover all the basics of poi movement. You will learn about tracks, planes, beats, tempo, hand positions and other foundation drills that are crucial for learning more complex moves.
The objective of this course is to build muscle memory and break mental limitations. Once fluent with the fundamental geometry and technique you will be able to learn more complex moves with ease. Some of the moves that you can look forward to are 2 & 3-beat weaves, corkscrews, windmills, and butterflies.
Each class will begin with mobility drills and a simple warm-up. You will focus on building one key skill every session and combining them as we move along. For extra fun, they will add some mind exercises each class to fire up the juggling neurons.
No previous poing experience required. Poiers of all levels are welcome. Multi-level instruction will be given to returning students. Pois are available for use and purchase.
Everyone is welcome – whether you're a beginner, intermediate or a poi jedi!
The Poi Workshop in Dubai will take place from July 4th- July 25th, 2017
7:30-8:30 PM
The Fridge, #5 Alserkal Avenue, Al Quoz 1, Dubai
4 Week Adult Session Price: AED 44.
https://clients.dancestudiomanager.com/flowground/client/#t-204
---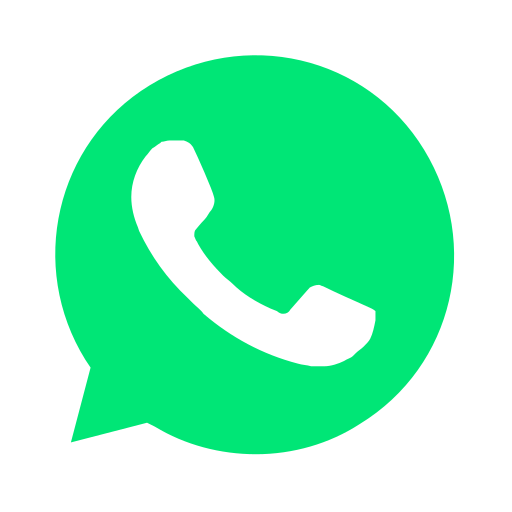 Join our WhatsApp group and receive curated news and offers in your WhatsApp Feed