Papabubble is a candy store in Dubai that serves artisan handmade confectionary that can be customised.
Candy is definitely one of our guilty pleasures.  If you also dream of confectionary, then we have a sweet secret to share.  Tucked away inside Mercato Mall, we were very surprised to stumble upon an artisan candy store.
An unassuming open plan shop that looks more like a scientist's lab that a quaint candy shop of yesteryears, Papabubble is the only candy store in Dubai where you can stand and watch as the candy is prepared in front of you.
An absolute delight to see, the trained artisans work behind a glass window, stretching and pulling the sugar to mould it into different textures and shapes.  It really is mesmerising to watch them cook, colour and add different flavours and essence to the hard candy, lollipops and other sweet treats.
There are jars and bags of already prepared candy ready to purchase.  You can pick from different flavours including chocolate, lemon, mint and watermelon.  The added bonus is that you can customise your candy and add your initials or other messages onto it as well.  These make awesome gifts or then giveaways for birthday parties or other events.
The staff are friendly and happy to answer any questions you may have.  Oh, and the free candy samples can really give you that much needed sugar rush when browsing through the mall.
Pappabubble
1st Floor
Mercato Mall
Tel+9714-3436989
---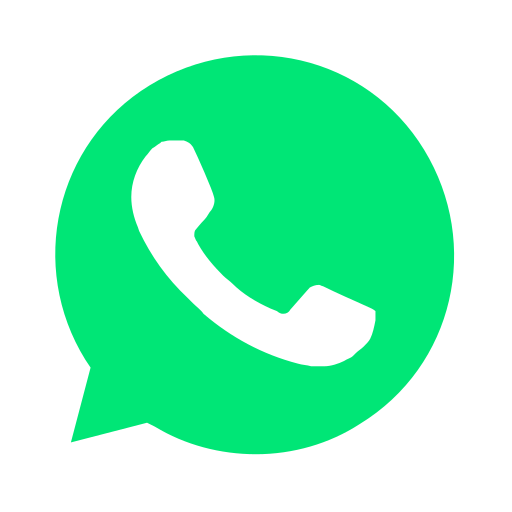 Join our WhatsApp group and receive curated news and offers in your WhatsApp Feed