Everything you want to know about the quintessential Middle Eastern spices and herbs.
Spices and herbs are an essential part of the Middle Eastern cuisine.  The food is tasty and fragrant because of the various exotic spices and herbs used to make the food.  If you would like to also recreate some of the most popular Middle Eastern dishes at home then scroll below to get an insight into the different spices and herbs from the region.
Spice up your life with these Middle Eastern spices and herbs:
Sumac
A wild shrub, the dry spice is made from the powder of the berries.  The flavor is sharp and lemony, making it ideal to use as a spice rub or in a marinade.  The stunning deep red color also makes it ideal for sprinkling on the top of any dish as a garnish.
Za'atar
An ancient spice blend it is made up of dried herbs, sesame seeds, and sumac, and sometimes salt.  Most commonly served on top of freshly baked bread, this is a staple in every Middle Eastern kitchen cupboard.  A versatile spice it can be used to marinate meat and vegetables or then sprinkled on eggs for breakfast.
Ras el Hanout
A North African and Moroccan spice, it roughly translates into 'head of the shop'.  This top spice is made up of cardamom, clove
cinnamon, coriander and turmeric along with a few other spices.  Fairly spicy, it is the ideal mix for adding flavor to any type of cooking including stews and grills.
Baharat
A sharp spice made up of back pepper, cumin, cinnamon, and cloves.  It is usually sprinkled in soups and ed to flavor soups, tomato-based sauces, lentils, pilafs, and even couscous to add that extra flavor and give the dish more depth.
Dukkah
Originating from Egypt, this humble spice has gained popularity across the globe.  Made up of sesame seeds, coriander seeds, hazelnuts and a few other ingredients, the flavor is subtle yet distinct.  Although it was traditionally served with oil and fresh bread as a snack it can also be used to marinate meat and fish for grilling or then mixed with yogurt and rubbed onto meat and vegetables.
These spices are available in most Carrefour, Spinneys, Choitram and other supermarket outlets across Dubai.  But for those of you looking for the real experience, the trek to the original Spice Market is definitely worth it at least once.
Check out the visual illustration of some of the most common spice from around the world.  An infographic that depicts spices by cuisines.
---
YOU MAY ALSO LIKE
---

---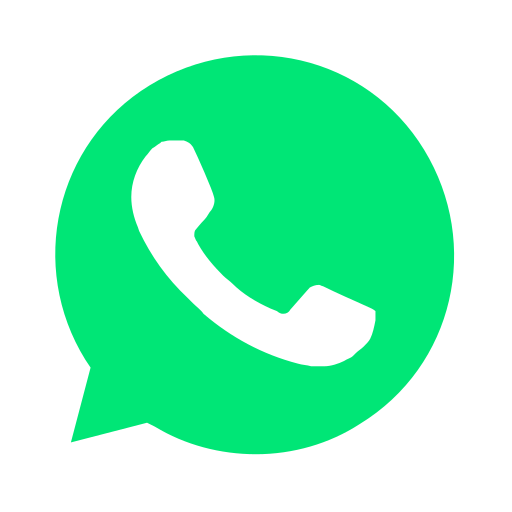 Join our WhatsApp group and receive curated news and offers in your WhatsApp Feed