Try Matcha Tea in Dubai because it is the highest quality powdered green tea and is a natural powerhouse.
Matcha Tea is the emerging food trend for 2015 and is on our radar for all the right reasons.  A high-grade green tea that is a Superfood, each leaf is steamed then stemmed and de-vined before it is finally stone-ground into fine powder.  It retains its color and antioxidant properties because it is stored away from light and oxygen.  To put it simple, one cup of Matcha Green Tea is equivalent to 10 glasses of regular green tea in terms of the nutritional value and health benefits.
Originating from the Far East, Matcha Tea has been around the region for over a 1000 years and has always been a feature in the traditional Chinese and Japanese tea ceremonies.  In fact the Samurai warriors in Japan also drank it for energy and the Monks drank it to improve concentration (we'll drink to that!).
You can drink Matcha Tea hot or cold and make it in just water or then add a dash of milk.  Today, Matcha Tea is also being added to smoothies for that extra caffeine kick (without the jitters of coffee).
What are the benefits of Matcha Tea?
Boosts metabolism and burn calories
Detoxifies the body naturally and effectively
Relaxes and calms the nerves
Enhances the mood and concentration level
Provides the body with essential dosage of vitamin C, selenium, chromium, zinc and magnesium
Fights against different viruses and bacteria in the air
Lowers the cholesterol and blood sugar level
The best Matcha latte in Dubai according to us here at Dubai Confidential is at Arabica Cafe (Citywalk and Dubai Mall). You can buy the Hotel Matcha Latte 22 AED for short and 24 AED for tall and Iced Matcha Latte for 24 AED.
---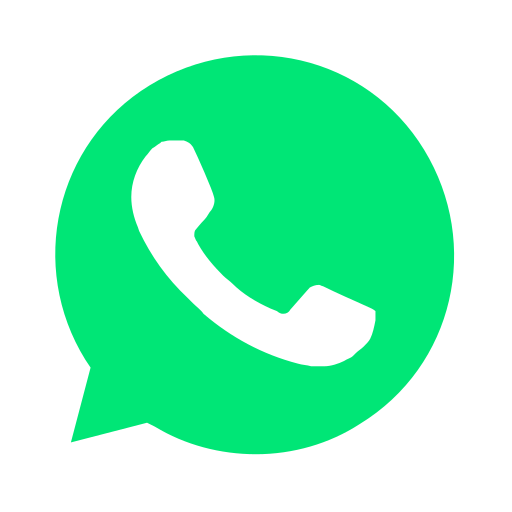 Join our WhatsApp group and receive curated news and offers in your WhatsApp Feed