Saturday, March 11th is dedicated to the community!
Mark your diaries because The Hundred Wellness Centre has carefully curated a fun-packed Wellness Day, and are inviting everyone to join as they celebrate the start of Spring and devote an entire day to living our healthiest happiest life.
Given how important awareness is to our health and wellbeing, the mission on this day is to look at some of the different aspects of wellness in a fun and interactive way.
Below is a peek into what is planned for the Wellness Day:
– A children's art class.   This exciting workshop will bring together the creative energy of nature into the little ones own canvases. Learn the basics of colour mixing, perspective and live drawing. Young artists will look at the grass, trees and the sky for inspiration! Children from 5 to 13 can join in.
– An informative talk about creating a healthier environment at home.
– A therapeutic 'Forgiveness' clinic.   This session will emphasize the importance of forgiveness as a preventative therapy and as an empowering tool to improve one's mental and physical wellbeing, and how subconscious negative beliefs and negative repetitive emotions can cause illness in the body and how practicing forgiveness can eliminate the negative feelings so that a person can feel happier and healthier.
– An Asana Yoga session.  The Asana classes emphasize the connection with the breath and body in addition to proper alignment and acknowledgement of one's own limitation.
And tucked in among the complimentary Wellness Day workshops and talks there are plenty of other activities to participate in during the day depending on your interests – here are a few that might catch your eye:
– An indoor local, organic market with freshly harvested produce from Integrated Green Resources UAE.
– A complimentary (sugar free – gluten free) healthy brunch, featuring local Emirati specialities, courtesy of The Hundred.
– Free outdoor and indoor fitness, Pilates and ladies only classes run by our highly skilled trainers will be running throughout the day, and everyone is welcome to join in.
– For those about to embark on a new plan to get fit or improve their health, there is an opportunity to have a free body-fat ratio analysis consultation.
– In collaboration with Loco'motion there will be an evening screening of the multi award-winning movie, "Happy" –– from Roko Belic, director of the Academy Award-nominated "Ghengis Blues" –– in The Hundred's beautiful gardens. The uplifting movie explores the nature of happiness.
Additionally, there will be a range of pop-up shopping opportunities, ranging from homemade Kombucha and Sauerkraut made by the founder Asma Lootah.
This is not just a party, it's community, education, creativity and a way to bring together like-minded people to give back, and take action on important wellness issues!
The Hundred Wellness Centre is located on 53b Street, Jumeirah 1.
+9714 344 7333
---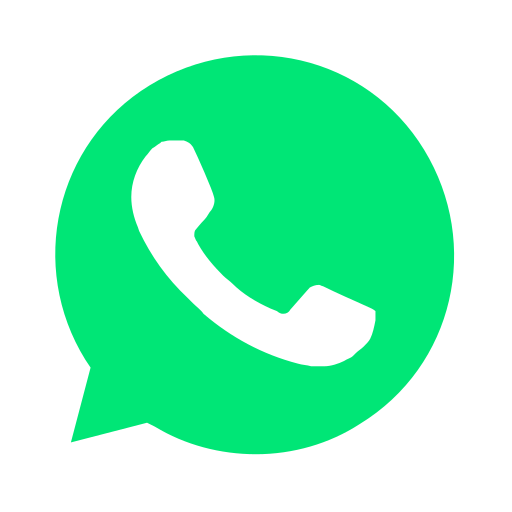 Join our WhatsApp group and receive curated news and offers in your WhatsApp Feed