el Grocer is a mobile app that lets you shop for groceries from the comfort of your couch.
Grocery shopping in Dubai is a task that weighs heavily on our head.   When we do finally make it to the store, we almost always end up forgetting that one key item that an entire recipe depends upon. Thankfully there is el Grocer to save the day.
An online grocery delivery service in Dubai, the el Grocer app can be downloaded to your phone. Once you have registered, the shopping app allows you to order groceries online from nearby supermarkets in your area. The best part is that el Grocer offers the same store prices and free 1 hour delivery.
We love that the smart app also has the option for favorite items that can be easily reordered. It allows you to shop by item or by grocery and you can also find items by brands. The tracking option is amazing if you are on a time constraint especially if you are waiting to start cooking once the groceries are delivered.
Those days of walking through aisles with a grocery list are but a figment of our memory now. We can't get over the joy of shopping for our groceries from the comfort of our home, while standing in the kitchen and checking for what we are running out of.
Although there are brick-and-mortar grocery stores all over Dubai, ordering our groceries on el Grocer is actually much more cost-effective and way more convenient.
Dubai Confidential readers can avail a special 25 AED off their first order by entering the code "CONFIDENTIAL" at checkout
el Grocer
http://www.elgrocer.com/
Click here to download the app click on
---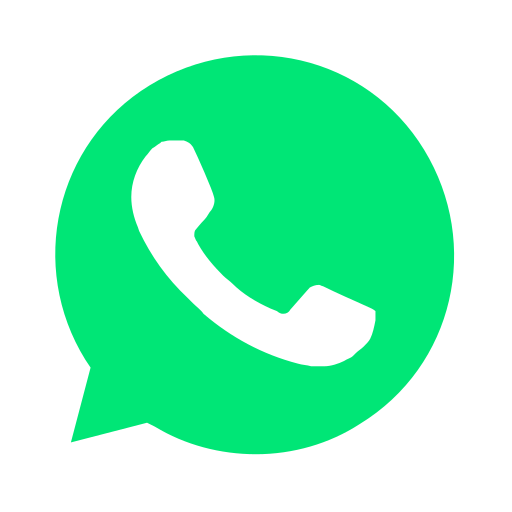 Join our WhatsApp group and receive curated news and offers in your WhatsApp Feed