There is a free laughter meditation in Dubai at 136.1 yoga studio in Dubai Marina on January 25th, 2017.
Looking for a meditation class in Dubai?  136.1 yoga studio in Dubai Marina is collaborating with Meditations & Celebrations on a new initiatve to foster a vibrant community around meditation practices.  Everyone is invited to attend the first free community Meditation event on 25th January to experience – Laughter Meditation.
Can we think and laugh at the same time? Try it. We cannot. We can either laugh or think. When we laugh our mind shuts down and we laugh. In short, we become in the present moment when we laugh. We become in a meditative state when we laugh. We are inviting all of you to laugh your lungs out and meditate!
The Osho Laughter Meditation is a very unique meditation where we get into the meditative state by laughing. This is an active meditation. For those who are beginners in meditation, this will help you realise how great it is to be in a meditative state. For seasoned meditators, this will help get into deeper plains of meditations. For a curious soul, this will help you keep the worries of day to day activities and just laugh!
The benefits of laughing are many. It reduces blood pressure, increases endorphin, increases T-cells in our body, reduces stress hormone levels and above all, it is a good ab work out as well.
Join this evening full of laughter and celebrations with friends and family.
 The free laughter meditation will be held at 136.1 Yoga Studio, Trident Bayside, Dubai Marina at 7pm on 25th of January 2017.
 +9714-4416287
---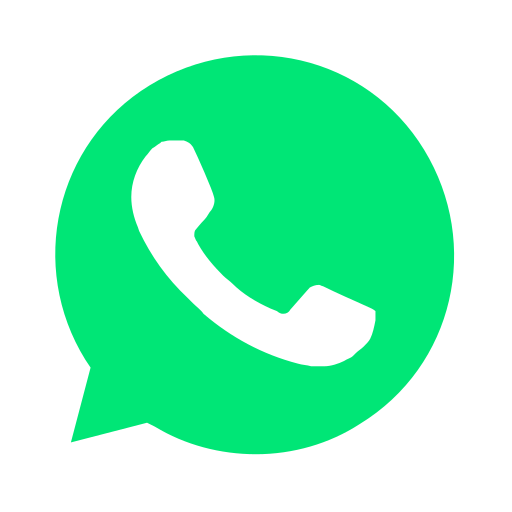 Join our WhatsApp group and receive curated news and offers in your WhatsApp Feed