Kombucha Tea is an ancient fermented tea that dates back to ancient China.
Kombucha Tea is creating a buzz amongst the health and fitness community in Dubai.  This fermented tea dates back to 2000 years ago in Ancient China, where legend has it that a doctor "Kombu" (his name), healed an emperor with  this drink "Cha" tea that he made.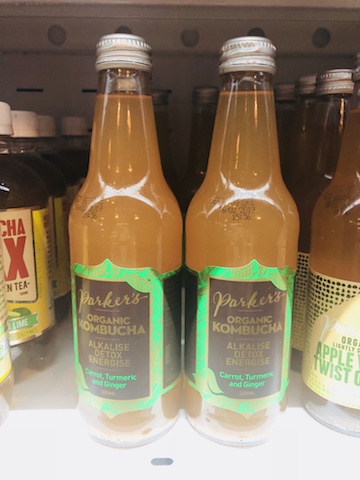 This pure drink is said to have many health benefits including:
Aids with digestion
Builds the immune system
Provides energy and stamina
Boosts mental health
Maintains probiotic health
Helps with liver support
Provides detoxification
Aids in weight loss
Made using water, tea, sugar and a culture called SCOBY (symbiotic culture of bacteria and yeast), Kombucha is a probiotic and contains a lot of enzymes, vitamins, minerals and antioxidants.  The culture, is also referred to as the "mother" and is combined with tea and left to sit for roughly 10 days or more. During this fermentation time, a thin colony of bacteria begins to form at the top. Once the process is complete, the new culture can be taken out and used to make more brews, while the Kombucha is ready to drink.
The drink is quite pungent but given its health benefits, it is worth adding to your diet.
We found Kombucha (21 AED and above) at the Pure South Store & Cafe
Onyx Tower 1, SZR, The Greens
Dubai, United Arab Emirates 
+9714-86 8588
---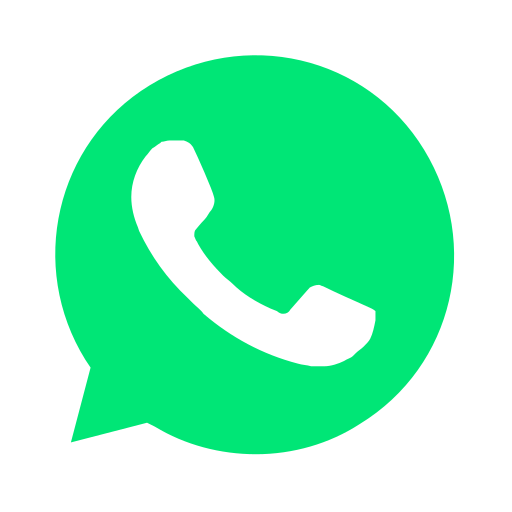 Join our WhatsApp group and receive curated news and offers in your WhatsApp Feed