Book yourself for the Canyoning adventure this weekend.
Canyoning also known as hiking in water is a popular outdoor sport that is worth trying out.  It is a good workout and builds experience for more challenging canyons.  If you are curious to try it out then there is an entry level session taking place this weekend on the 25th of February 2017.  You will learn to navigate on wet ground, jump/swim in cold pools, climb and scramble your way though a wadi. The activity is a mixture of canyoning and hiking so double the fun!
The difficulty level of these canyons is 1/2 out of 10.  There are no rope skills or technical gear is required and there will be limited amount of swimming involved. Depending on recent weather the water is mostly waist deep- beside the major pool at the beginning of the hike.  There is nothing technical about this hike. However, a good amount of fitness level is required.
On this trip the Adventurati Outdoor team will also evaluate performance and see who is eligible to join more challenging canyoning trip (Intermediate Level).
You will need a 4×4 or SUV to reach first pool. Those who have regular sedans can leave there cars at the meeting point and ride with those who have 4x4s (just for the off the road part).
This will be a great way to escape to nature and explore a new area.  It is an exciting adventure and proper outdoor workout where you will learn new skills and connect with like-minded adventurers.
The cost of the trip is 200 AED per person and payable online via www.Adventurati-Outdoor.com
The cost includes the following:
• 1 breakfast & hot drinks, 1 trail mix pack for the hike
• Experienced and certified mountain Guide
• Assistant Guides
• First Aid
Visit www.Adventurati-Outdoor.com to book your spot for this session of Canyoning in the UAE taking place on Saturday, 25th February 2017 at 9am.
---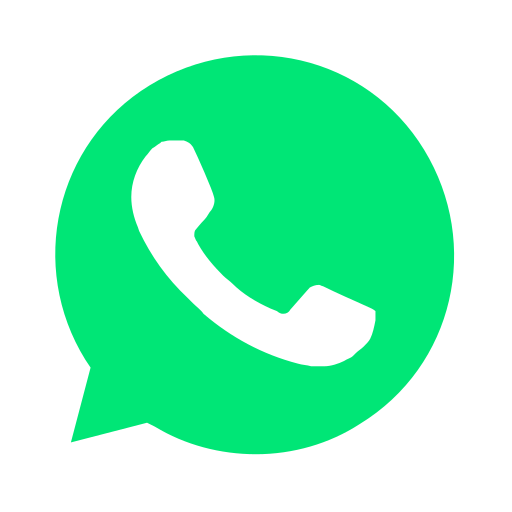 Join our WhatsApp group and receive curated news and offers in your WhatsApp Feed