Eat better, save time and feel amazing with this raw vegan diet.
Although we try and make the right decisions when it comes to eating, we don't always succeed. That is why when we received an invitation to try out a 5-day raw food program we were very excited.
The program entails 5 days of raw, vegan and 100% natural and fresh food combined with select juices delivered straight to our doorstep. We tried the program from Sunday-Thursday and the results were astonishing.
Initially unsure of how well we would do, once our bag arrived on Sunday, we were excited. Each morning we began with a Green Juice followed by a filling breakfast. There was a mid-morning snack, lunch, mid-day snack and then dinner. The amount of food and the variety was very impressive. We had never imagined there could be so many options, variety and flavours when it comes to a raw, vegan diet.
A menu accompanied each package, giving us directions on what we were to eat, at what time and the ingredients. One of our favourite breakfasts was the Warrior Chia Pudding made with chia, cashew milk, trail mix and much more. The Coconut Lemon Superfood Balls made with cashews, dates and coconut were a delicious snack that we still crave. The Sesame 'Noodle' Bowl Salad is one that we have tried to make again as it really was filling and light and the ginger sesame dressing with it delicious. The Spaghetti and "Neat Balls" made with zucchini noodles and raw marinara sauce were innovative, light and really satisfying.
There was no point during the 5 days that we felt hungry-although the first two days were difficult in terms of not getting our morning coffee. This changed by the third day and we felt like the combination of the green juice and the breakfast gave us that same level of energy we relied on our coffee for.
We also felt energised throughout the day and noticed that we went to bed much earlier than usual and woke up a bright and early and feeling very fresh.
It is true that going raw for a few days can lead to some pretty incredible and positive shifts in your health and well being.  Many experts believe that raw, plant based food is part of the 'medicine of the future', as evidence increasingly shows raw food strongly improves digestion, helps with weight management, increases energy levels and reduces or eliminates many unwanted symptoms such as headaches, fatigue and even the development of chronic diseases.
The 5-day diet gave us the opportunity to experience the vitality that real nourishment can bring. It was a chance for us to stop counting calories and to start counting nutrients.
The Raw Food Program by Essentially costs:
5 days @ AED 1495 (that's 299/day)
10 days @ AED 2790 (that's 279/day)
15 days @ AED 3885 (that's 259/day)
20 days @ AED 4780 (that's 239/day)
Tel: +971 4 889 5753 
https://essentially.ae
---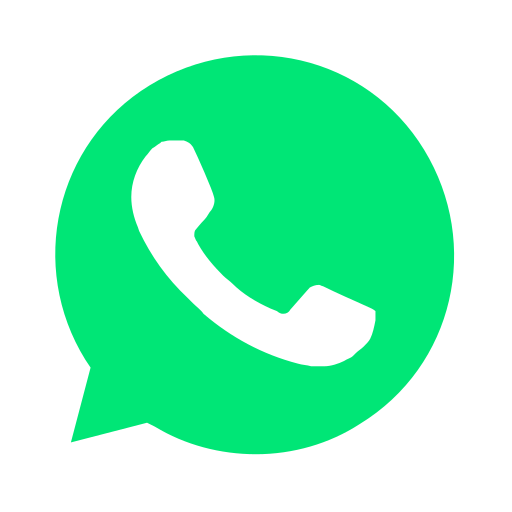 Join our WhatsApp group and receive curated news and offers in your WhatsApp Feed