Embrace the warm weather in skirts without the worry of cellulite thanks to Velashape III.
Beach, BBQ, swimming pool, life in Dubai is always happening outdoors but there is one beauty problem that is continuing to frustrate the thighs and buttocks of many women out here: is there a miracle way to get rid of cellulite? Well, that's where the Velashape III (the latest version) comes in.
VelaShape III is a non-surgical alternative to liposuction, effective on all skin types and one that delivers fast, measurable results (the results can be noticed much quicker than the traditional anti-cellulite massages).
The size of the area to be treated is measured and after three sessions there is a significant loss of fat (few inches after every treatment). No wonder Velashape is loved by a long list of celebrities including Kim Kardashian and Jennifer Aniston!
During the VelaShape III treatment infrared light is used to heat the target area, helping to break down fibrous tissue responsible for cellulite and increasing the elasticity of the skin. A session lasts about 40 minutes and the results are truly impressive.
So whether you're a new mum trying to regain your post baby figure or you just want a bottom you love looking at, here is a non-invasive and pain free treatment that requires no downtime and is really quite miraculous.
Available at American Academy of Cosmetic Surgery Hospital – From 4,500 AED for a package of 3 sessions T:+9714 4237600 www.aacsh.com
---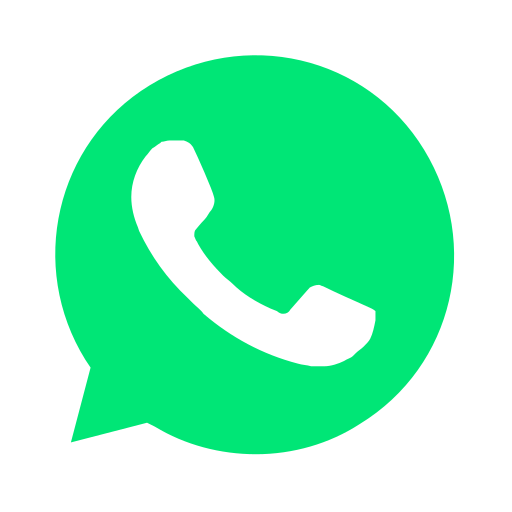 Join our WhatsApp group and receive curated news and offers in your WhatsApp Feed