The Espresso Lab serves speciality coffee and has a dedicated space inside The Hundred Wellness Studio in Jumeirah.
Dubai has a growing obsession with coffee.  It is truly amazing to watch and discover how specialist coffee hotspots dotted around the city, from Dubai Marina to Jumeirah, keep surprising us with the coffee they source from around the world and how they brew it so precisely.
From filters to flat whites to 'magic', we can't get enough of how the bar keeps getting raised by the coffee shops that are popping up all over the city.  However, for us it isn't just about the best brew and perfect coffee but also the ambience and service that make all the difference and have us to keep coming back.  In the past we have tried some incredible coffee but have found the place too noisy (or the service too dismissive) to really enjoy the entire experience.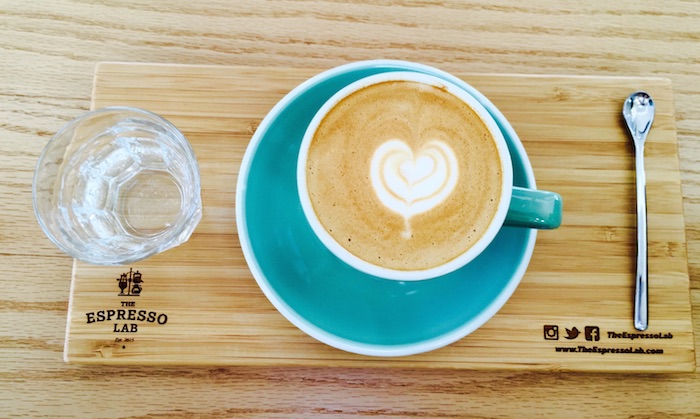 We were recently tipped off about a brand new coffee bar in the heart of Jumeirah.  The Espresso Lab is a contemporary coffee bar tucked inside The Hundred Wellness Studio.  A stunning location, this all-white villa has a very zen-like ambience.  Almost like a sanctuary, we adore the minimalistic decor and the live green wall.  Overlooking the garden, The Espresso Lab has one large communal table with plenty of books to keep you occupied.
The coffee comes in three different sizes with a choice of two different beans that are handcrafted in small batch roasting methods to maximise the flavour and intensity.  The staff are friendly and chatty and you can see the passion and care they take in creating each cup, that is strong and rich.  The presentation is also impeccable, with a small glass of sparkling water accompanying each coffee to cleanse the palette.
Bright and welcoming, The Espresso Lab can really feed your caffeine addiction and perhaps finally fulfil your quest for finding the best coffee in Dubai.
The Espresso Lab
The Hundred Wellness Studio
St 53-b, Jumeirah 1
Tel:+9714-3447333
---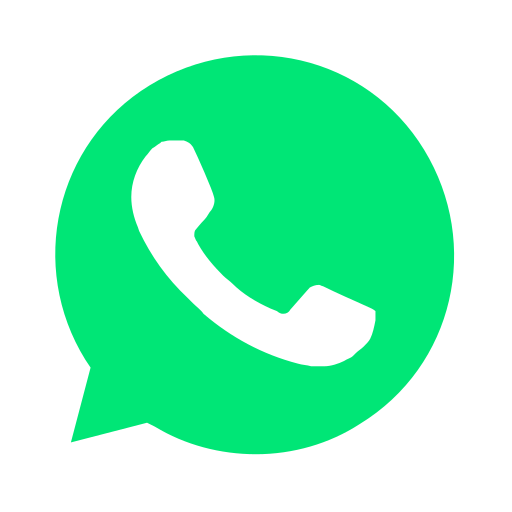 Join our WhatsApp group and receive curated news and offers in your WhatsApp Feed