Swing Yoga in Dubai is a new fitness trend for both men and women that is here to stay.
Lately we have been hearing a lot about Swing Yoga, also known as Aero Yoga and Anti-Gravity Yoga.  So, of course we were curious to try it out.  Swing Yoga has many benefits and is known to strengthen the core, alleviate any muscular tension and pain, promote increased joint mobility and flexibility, increase energy levels and improve blood circulation.
After much research, we found ourselves at a Swing Yoga class held in Pole Fit Dubai.  Initially nervous to see these hammock like swings hanging from the roof, we felt at ease as the instructor walked in and helped calm our nerves.
The session began with a brief meditation and some stretching and then it was time to get familiar with the main apparatus-the swing.  A simple piece of cloth in the shape of a swing and two handles and three grips at varying heights, we started by just sitting on it and then slowly moving onto the more tedious routines including stretching and even an inversion.
The one hour session is quite tedious but because the instructor guided us throughout the session we were able to do the different postures vertically, horizontally and in full inversion.
Overall, the class was an extremely fun but exhausting experience, as you must use your core and arms in order to lift up and do most of the poses.  Overall, a great experience that left us feeling energised and refreshed, we booked ourselves for the next class the following week.
Swing Yoga in Dubai is available for both men and women at Pole Fit Dubai for 75 AED per session.
Marina Sail Tower
Dubai Marina
Tel:+9714-5516911
---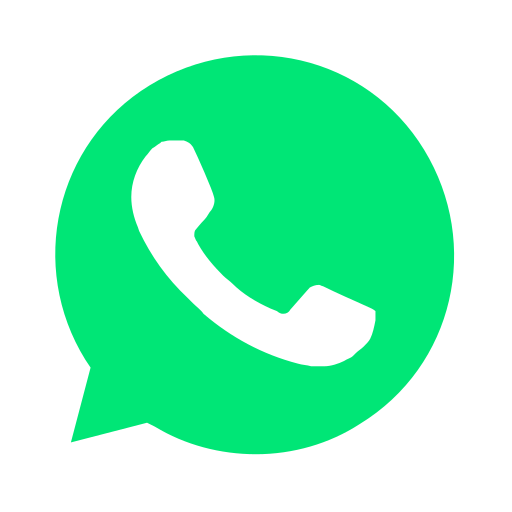 Join our WhatsApp group and receive curated news and offers in your WhatsApp Feed