Bookmark Organic Planet if you want to buy organic products in Dubai.
We recently stumbled upon Organic Planet, an independently owned, organic grocery store.  A cozy shop they stock an extensive range of organic, fair-trade and natural products and produce such as organic fresh fruit & vegetables, herbal remedies, vegetarian & vegan, gluten & dairy free, personal care, and household cleaning products.
Apart from the products being in their purest form they have natural great aroma and natural taste as nature intended it to be! Organic Planet Promotes the concept of holistic healthy lifestyle without negatively impacting the environment and in its effort has lined up an array of Eco Friendly, Fair Trade and Certified Organic Products for leading a green life.
The present range of food products on offer are Cereals, Pulses, Beans, Spices, Condiments, Oils, Ghee, Processed Food Products, Cookies, delicious papads, Tea Variants, Honey, Healthy Juices and many more to help you opt for a safe and healthy living which brings you closer to nature.
The variety of exotic spices at Organic Planet is impressive and the staff is not only helpful but also know a lot about the products they stock.
We personally found the prices to be fair and affordable-often times we end up paying a premium when shopping for organic foods.
Organic Planet
Pyramid Building,
Opposite Burjuman Centre,
+971 4 3977 331
---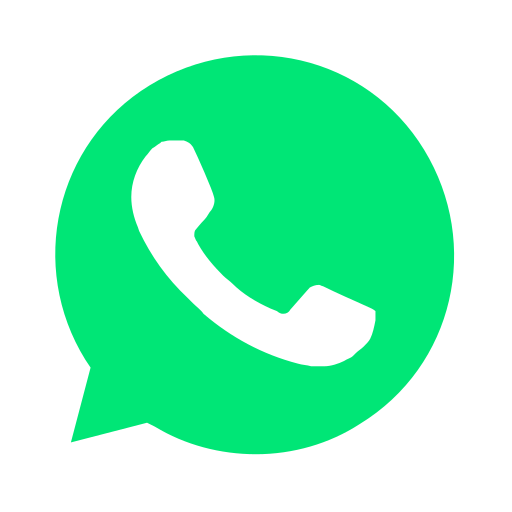 Join our WhatsApp group and receive curated news and offers in your WhatsApp Feed