Coconut Sugar is a healthy sugar alternative that is free of additives and artificial flavors and is available in Dubai.
There's no denying that sugar tastes great – but for diabetics or the health conscious, it's not an option… For this reason, we have searched high and low in Dubai for a substitute that still tastes great and have finally discovered a healthy, natural alternative in Organic Coconut Sugar.
Produced from the buds of Coconut tree flowers, Coconut Sugar is one of the lowest glycemic index sweeteners available, with an index of just 35, compared to sugar at 95. A low glycemic index means that it doesn't have the blood-sugar spiking effect that regular refined sugar causes. This natural substance is widely used in most South East Asian countries, but few people seem to know about it elsewhere.
Unlike Agave Syrup, which also has a very low glycemic index, but can't be used for baking, Coconut Sugar can be used instead of brown or white sugar in cookies, muffins, crumbles, granola or even in your daily tea or coffee. It tastes a little like caramel, but less sweet. Coconut Sugar is 100% natural and is free from additives and artificial flavours.
Coconut Sugar can be purchased in Philipino supermarkets – but the organic variety can be found in Milk and Honey; a boutique supermarket on Palm Jumeirah, located in Building 10, Shoreline Apartments.
---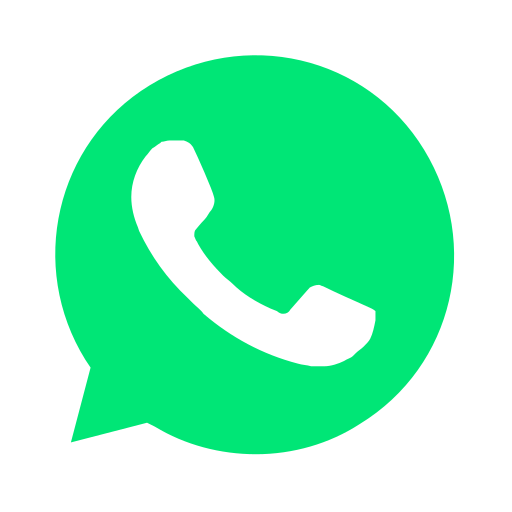 Join our WhatsApp group and receive curated news and offers in your WhatsApp Feed