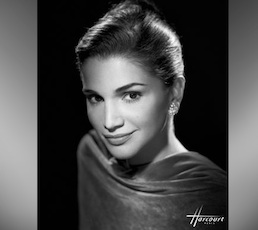 Are you ready for your close-up? Studio Harcourt, the prestigious photography studio founded in Paris in 1934, is heading to Dubai for the first time with a pop-up studio from the 1st to the 11th December. Based at Esmod Fashion Store at Dubai's Wafi Mall, this is your chance to be captured on film by France's oldest and most famous portrait studio.
Applying the same lighting effects used in black & white films, Studio Harcourt portraits focus on the subject's inner side, while drawing out depth and three-dimensionality. The temporary pop-up studio offers a rare opportunity to be photographed by one of the world's most sought after studios, with a sophisticated set-up that includes makeup artists and lighting.
Of course, you won't be the first to be captured on Studio Harcourt film… Marlene Dietrich, Clark Gable, and Edith Piaf were all photographed, as has every prominent member of Parisian high society and celebrity world. Even Egyptian actor Omar Sharif and legendary Bollywood actor Amitabh Bachchan have had their moment under the spotlight.
Portraits don't come cheap, but this is one investment that you definitely won't regret. Pay 5,510 AED for an individual session, 7,350 AED for a couple, and 14,700 AED for a family (3-6 people). Portraits are sized at 24 cm x 30 cm and are presented in an elegant black box.
Ready to book? Call 050 356 2650 to arrange a studio and makeup session.
Studio Harcourt, Esmod Fashion Store, Wafi Mall From the 1st to 11th December 2011.
---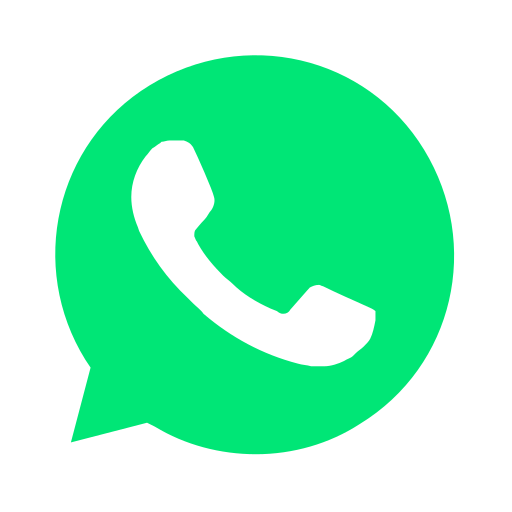 Join our WhatsApp group and receive curated news and offers in your WhatsApp Feed