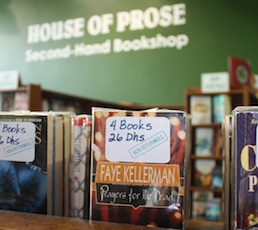 Book lovers, get your address books ready… The House of Prose in the Garden Center on Sheikh Zayed Road is the place to head for second-hand gems at a fraction of their original cost.
Visitors can flick through libraries of adult and children's fiction written in English. There's romance, poetry… even cookery books. Just about everything is on hand, with the exception of technical manuals and books.
Expats take note… This is the perfect way to conserve space and recycle finished or unwanted books. When you have read them, take the books straight back to the House of Prose and secure a 50 per cent refund. Now that is a top deal!
House of Prose
Dubai Garden Centre
Sheikh Zayed road
Tel: + 971 434 00006 ext 308
---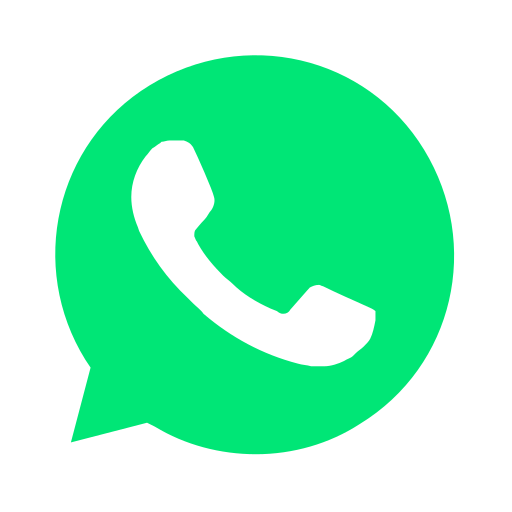 Join our WhatsApp group and receive curated news and offers in your WhatsApp Feed