Working from home with the kids on board.
For the foreseeable future parents and care givers may need to balance looking after the kids while continuing to be productive in a work from home arrangement. We've gathered some tips to help ease the transition.
With schools and nurseries closed, working parents are stepping up to the challenge of managing the brood while continuing to manage a workload. And with little ones not recognizing the boundaries of the board room and conference room, which may also be the homework table and the lego inventing station, it's time to get some steps in place to try and make the situation a little less stressful.
Run them ragged after breakfast
The weather is still cool enough to chase them around the garden, do a kid friendly workout and soak them with the hose. If they have a Fitbit encourage them to work up their step count and get the legs jumping and the muscles pumping.
Have a morning meeting
Grab the opportunity to teach them a little workplace etiquette by hosting a morning meeting to set some guidelines for the day. Tiny tots might enjoy drawing the plan out on a whiteboard. Using a basic clock, carve up the day into work, fun and food. Children react will to school type structure so this is a good way to set the tone for the day.
Set up the work stations
Parents without the luxury of a home office, might need to share work space with a moody teenager or an energetic pre-schooler. Do a home assessment to figure out how you can make this work best. If two parents are home working, you might have the option to split the day into shifts.
Have a playful lunch
If you can grab 30 minutes to fix a light lunch this might also be a good time to have some fun with the kids. After eating have a little free time and incorporate some trampoline bouncing, a football skills competition or a funny story telling competition. This will set the mood for the next part of the day.
Establish a 'quiet zone'
Having an area which everybody respects as a 'no go zone' is important if you need to make important phone calls and speak to colleagues (avoid the situation of Professor Robert Kelly when he was being interviewed live by the BBC- photo above). Have the kids design a sign to stick on the door which clearly shows that this is a sacred space.
---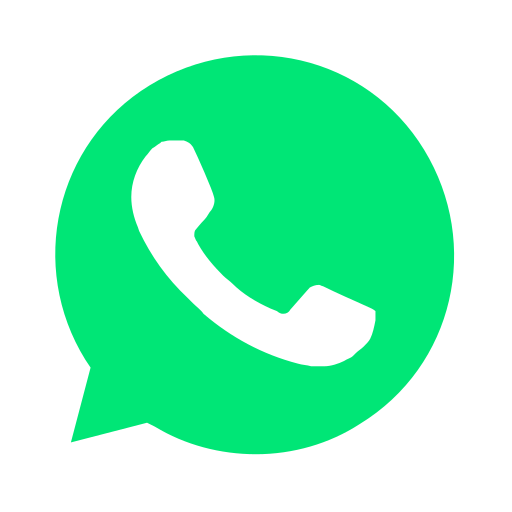 Join our WhatsApp group and receive curated news and offers in your WhatsApp Feed