The Jacob Hashimoto exhibition will take place from September 21-November 4th, 2017 at the Leila Heller Gallery.
Using sculpture, painting, and installation, Jacob Hashimoto creates complex worlds from a range of modular components: bamboo-and-paper kites, model boats, even Astroturf-covered blocks. His accretive, layered compositions reference video games, virtual environments, and cosmology, while also remaining deeply rooted in art-historical traditions notably, landscape- based abstraction, modernism, and handcraft.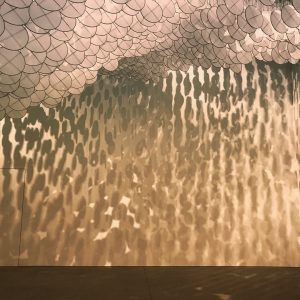 Leila Heller Gallery is presenting The Eclipse, an exhibition of new work presenting Jacob Hashimoto strategies over a twenty-year career. Addressing the visual discourse of the post human, Hashimoto's oeuvre also critically engages in the post digital landscape with at once strategies of the sublime and whimsy: interrogating, interrupting, and inventing contemporary extensions of space, through his own carefully legible grammar of artifice and perception.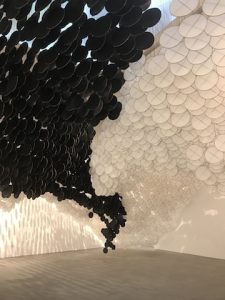 For Leila Heller Gallery Dubai, Hashimoto presents, as the central work of the exhibition, The Eclipse (2017), a monumental installation composed of an overwhelming cloud of black bamboo and rice paper billowing forms, first presented at the Palazzo Flangini for the 57th Venice Biennale. Contrasting gravity and levity, the work has been called by Luca Massimo Barbero, a 'threshold', "an opening, as access to another place, probably to another possible condition." Like Hashimoto's often but not always patterned, serial, resuscitation of the vestiges of the rectilinear grid, The Eclipse (2017) speaks to the end of a way of seeing, which, like history and its last man, is also not the end.
The Eclipse (2017)  will be open to the public from September 21 – November 4, 2017 at The Leila Heller Gallery, I-87 Al Serkal Avenue.
---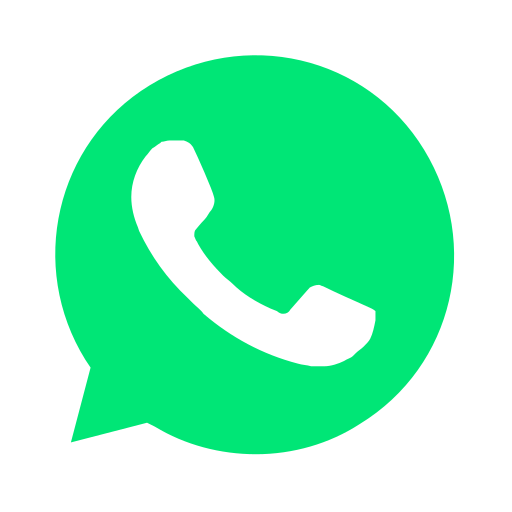 Join our WhatsApp group and receive curated news and offers in your WhatsApp Feed