Countdown Challenge is located in JBR.
Looking for things to do in Dubai? If you ever wondered what it would be like if the fate of the world depended on you and your friends then head to the Countdown Challenge in Dubai.  This is the ultimate place for experiencing a challenge-they offer team puzzles, escape room experiences and mysteries for you to solve.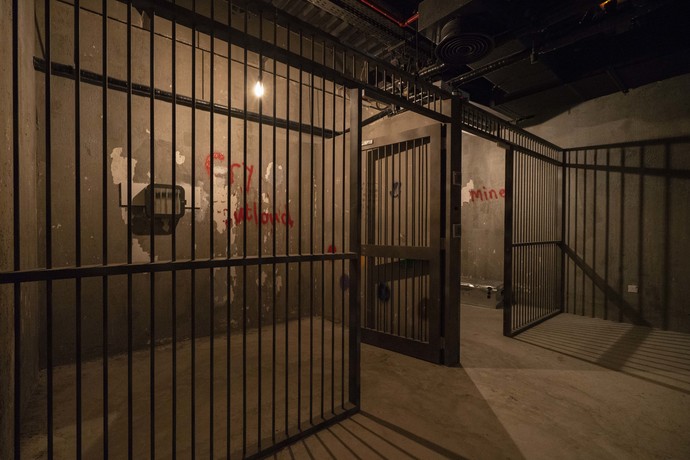 Escape gaming experiences in Countdown Challenge are all played with between 2-10 players and have a time limit of one hour. Each escape game experience is unique and different and presents an intriguing storyline that challenges you. The games are purposefully designed to test the limits of your intelligence, wit, creativity and yes, at times – your patience! While there is no guarantee that you will be able to solve the game and achieve the goal within the one hour provided, you will have a really good time – this is intense and it is also a lot of fun!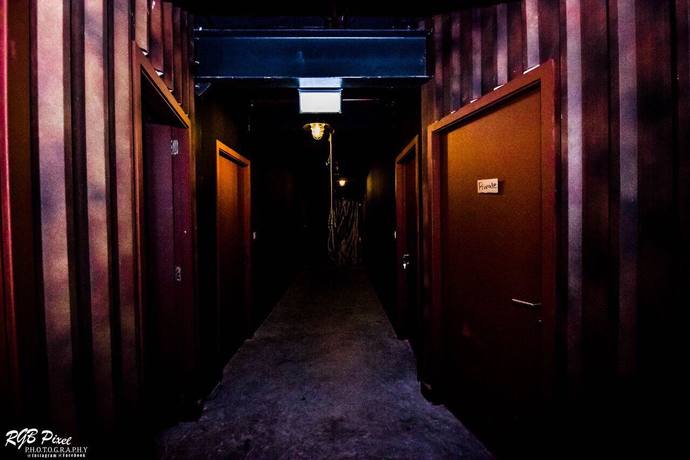 How to Play
Get a team together and choose your game. Your team will then be locked inside the game room and be given a briefing. You'll have 60 minutes to search for clues, solve puzzles, unlock your way through the game, and ultimately escape. Each game is uniquely themed and decorated, and players must work together to complete the missions. It's make or break! Will you escape in time?
Countdown Challenge, JBR the walk, Bahar 1, Plaza level
+9714-4274207
---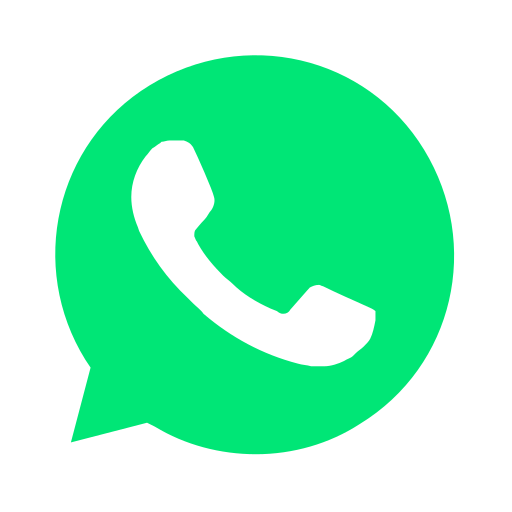 Join our WhatsApp group and receive curated news and offers in your WhatsApp Feed