Refresh your home design with this collection!
Unlike H&M special collections with designers, IKEA has us waiting every year for the release of their new limited collections.
Their latest limited collection called STUNSIG was released in June 2017 and it made quite a statement worldwide.
As we wanted to check it for ourselves we are just back from the Dubai store ; we must admit it was quite hard to refrain ourselves from buying the whole collection. IKEA's motto regarding STUNSIG reflects well this limited collection actually : "Add some extra to the ordinary".
Six different exciting designers and artists have created a range of bold patterns and prints and applied them to everyday items like cushions, quilt covers, boxes and dinnerware made with porcelain.
Creative Leader Henrik Most – who is the guy behind STUNSIG Collection – describes the products he has been developing as "collectibles" or small art pieces that make a big difference with small means.
From collage illustrations by Team Hawaii, artistic print and digital design by Tilde Bay, poetic designs by Frederique Vernillet or avant-garde image creations by young duo Pina & Viola, these patterns, prints definitely add a unique personality to your everyday object at home.
Check out some of the collection below.
---
IN THE KITCHEN
Their bowls, mugs, pot stands, plates, trays or glasses …are absolutely worth checking out!
---
FOR STATIONERY LOVERS
Unique notebooks and stretch books to shop that will release your creativity…
---
TOTE BAGS
Believe it or not, these
unique tote bags
cost 25 AED only and they just look gorgeous and unique.
---
BEDSHEETS AND CUSHIONS
Need to refurbish your kid's room? they will undoubtedly love this colorful, creative and quirky bedsheet line. We especially liked the
tropical burger
and giraffe and the stars or the
black and white crazy rug
. What about you? Any favorite there?
---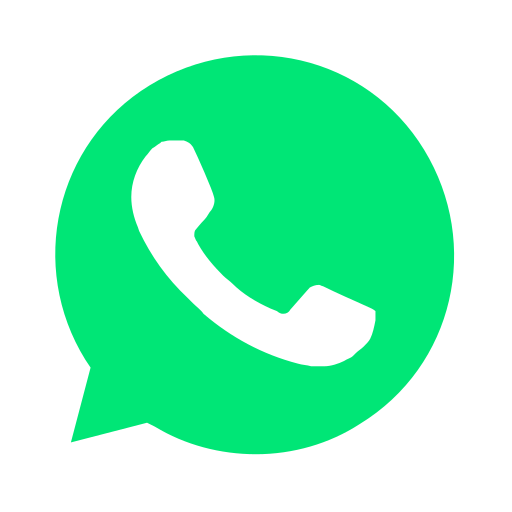 Join our WhatsApp group and receive curated news and offers in your WhatsApp Feed