Be forewarned: this is not for the faint-hearted.
XDubai is synonymous with adrenaline-pumping fun in Dubai-from the zipline in Downtown Dubai to the world's longest urban XLine ride in Dubai Marina, they seem to set the bar higher and higher. If you have dared to take the plunge before or then are still trying to muster up the courage to do so, we have some exciting news to share.
There is a new thrilling ride to try, the XDubai Slingshot– an adrenaline pumping experience like no other. Suspended 4m in the air, prepare to be pulled 40m back and launched at 4 Gs, with a speed up to 100 km/hr over Kite Beach. Designed for single riders, the Slingshot is the newest addition to XDubai's collection of extraordinary experiences.
All Dubai residents and visitors are invited to stretch their limits with the launch of the new XDubai Slingshot. Opening in Kite Beach, Dubai, the new ride will see you experience a force of up to 4 G's and reach speeds of up to 100 km/hr in just 0.5 seconds, as you are propelled up to 120m over sand and water.
Priced at AED 280 per person, the ticket includes an XDubai cap and a AED 50 voucher that can be redeemed at the XDubai Shop for merchandise or go towards the price of an XLine Dubai Marina experience.
Tickets are available onsite on a first-come, first serve basis with the option to keep your name on a waiting list for the same day. XDubai Slingshot gift certificates will also be available at the attraction's check-in booth as well as at the XDubai Shop's three locations, in Dubai Marina Mall, at the XDubai Skatepark at the Kite Beach and at XPark Jr.
The XDubai Slingshot is located at Kite Beach.
For details you can email: slingshot@xdubai.com or call : +971 50 513 9782
Credit Image: XDUBAI
---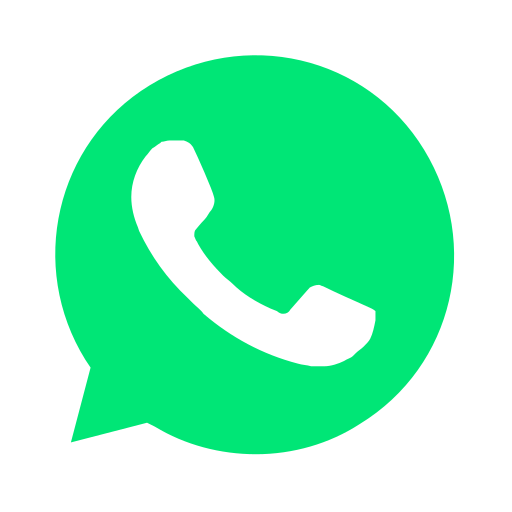 Join our WhatsApp group and receive curated news and offers in your WhatsApp Feed