Kibsons offers fresh groceries home delivery service. 
Do you find yourself constantly running to the supermarket for groceries? Our life has quite literally changed since we discovered Kibsons, an online home delivery service for fresh fruit, vegetables, meat and other pantry essentials. It is all freshly handpicked and delivered from the market to you at wholesale prices.
All you need to do is simply register your details and get shopping! The selection includes organic produce, locally grown items, bulk buying and even imperfect veggies. Neatly divided into different categories, the website is very easy to navigate.
Apart from the fruit, veg and meat, there is also the bakery section that carries sourdough bread from our favourite Baker's Kitchen. In the dairy, we can buy everything from Almond and Oat milk to yogurt for kids. The pantry is extensive and offers organic eggs, pasta, spices, oils and much more. Thankfully, we no longer need to carry fresh coconuts home, as they are also available online. Oh, and did we mention the add-on category carries cards for different occasions and can save us from that trip down to the bookstore!
If you are always vary of the meat, the meat on they sell is 100% natural and healthy with no hormones additives or artificial preservatives, you can rest assured you are feeding yourself and your family the very best.
Once you add all the items to the cart you can pick the different payment options that include cash on delivery or then online card payment. You can also choose the delivery date and time. As regular users of Kibsons, we appreciate the efficieny with which they operate-the whole process is seamless and the delivery is always on time. At checkout they also ask what time of packaging we prefer and give eco-friendly bag options-they also take their big delivery box back for recycling. Best of all, the prices are also more competitive and some of the items are relatively cheaper.
So, whether you are a fan of eating healthy and clean, or just struggling to find the time to pace the local supermarket aisles, Kibsons is the one to bookmark.
---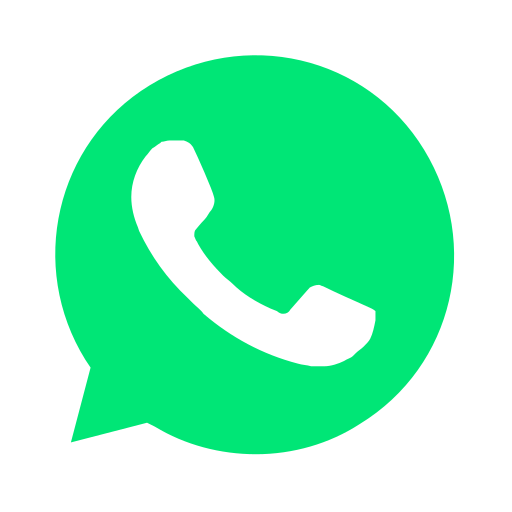 Join our WhatsApp group and receive curated news and offers in your WhatsApp Feed