Aloft Al Ain Hotel is a stylish and vibrant new addition worth staying at.
Looking for a staycation that won't cost you an arm and a leg and also allow you to discover The Garden City of the UAE (more commonly known as Al Ain City ) in the UAE ? Then we have a great plan for you, thanks to the recent opening of Aloft Al Ain hotel.
Nestled in a cozy community
Whether you are coming from Dubai or any other cities across the UAE, the hotel is ideally located at the entrance of Al Ain which is a good start as the city of Al Ain is quite spread out. This new hotel is actually built in a fancy new community with pedestrian paths all around, new cafes, F&B outlets nearby and also the recent Hazza Bin Zayed Stadium, a contemporary city landmark.
We definitely liked the overall atmosphere of this new hotel that has a funky and colorful design. Rooms are functional, well laid out, with minimalist and contemporary vibes. The hotel's decor has something to do with pixelized images that are dotted around the hotel, from the cushions and curtains in the rooms, to the hallway ceiling lamps or at the rooftop bar with colorful wall tiles.
Breathtaking views from the rooftop pool
The rooftop pool has something magical about it. It's gorgeous to watch the city of Al Ain and the mountains at the back both at sunrise when the city is at its most quiet or at night time with the city lights below you and the road leading to the top of Jebel Hafeet.
There are trendy and comfy cabanas where you can enjoy some rest time by the shade or opt for the oversized pool beds overlooking Al Ain city.
The rooftop awakens with a mix of travellers and Al Ain residents visiting the W XYZ Lounge, a rooftop bar where you can enjoy great mocktails and cocktails along with nibbles. A night well spent sipping some signature beverages and enjoying tasty sliders and finger food with cool music vibes at the back.
What's up there for the foodies?
A great buffet breakfast is served at Olive Tree, a cozy restaurant located at the ground floor. It was a real treat ordering a fresh from the oven cheese and zaatar manakeesh to start off our day. It is the chef's secret recipe as the crust was just very thin and super crusty. Lovely!
We highly recommend you to also experience Olive Tree's a la carte menu at lunch time. We had a total crush for their refreshing vegan 'Some Tame' Thai green papaya salad coming with raw mango, ripe mango, courgettes, crushed nuts and a kicking dressing. For our mains, both the'Salmon Teriyaki' and the 'Curtain Byriani' were winning main options.
Don't miss 'The Fallen Fruit'  to end your meal on a sweet note. This deconstructed crumble our waiter advised us not to miss was a pure delight and tasted as good as it looked.
◊ ◊ ◊ ◊ ◊
Definitely a great new option to book next time you feel like having a short escape from Dubai.
If you feel like exploring the city of Al Ain, here are some highlights to include in your city tour : the Al Ain Oasis, the brand new Qasr Al Muwaiji museum, Al Ain zoo, and more.
But if in the end you just spend your whole stay at Aloft Ain hotel, we won't blame you as it has everything on board to keep you entertained – pool, billiards, great food options, late checkout at 12pm and welcoming staff to make you feel right at home.
Don't hesitate to go browse the hotel's website as they have very interesting deals at summertime with family packages, half board options and more (http://www.aloftalain.com/#offers).
◊ ◊ ◊ ◊ ◊
ALOFT AL AIN HOTEL | Website| Hazza Bin Zayed Stadium Development, Al Towayya, Al Ain
Check-in at 3pm and check out at 12pm, communicating rooms available for a family stay
---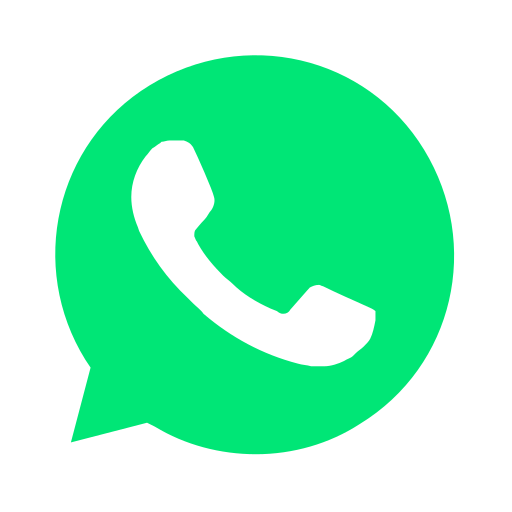 Join our WhatsApp group and receive curated news and offers in your WhatsApp Feed