The all-encompassing new outlet factory Restofair has opened its door to the home cooks in Dubai
For some, the kitchen is a sanctuary. For many, it is a source of pride. It is also one of the places at home where we spend the most time. And now Restofair is helping cooking enthusiasts to up their game.
Up until recently budding chefs and passionate home cooks in the UAE couldn't always find the right tools for their trade. Step forward Restofair, a one-stop shop for all your cooking and catering needs guaranteed to give you the edge in the kitchen.
The all-encompassing outlet factory shop was previously only open to professionals, caterers and hospitality groups, but it has now opened its doors to the public. Located in Al Barsha just next to the Miracle Garden, the bright warehouse carries more than 8,000 kitchen utensils, top-of-the-line professional cooking appliances, table accessories, crockery, cutlery, glassware along with furniture and other home essentials. Most items are permanently kept in stock.
With the emphasis on quality, products are sourced across Europe and beyond, with some brands exclusive to Restofair.
As some products are sold in bulk, prices are competitive (i.e. glassware or even the range of cleaning products such as all-purpose cleaners, liquid soaps or kitchen paper rolls are below market prices.)
What's more, Restofair has its foot firmly in the future with product lines that are both cutting-edge and sustainable.
OUR TOP PICKS:
* Functional
Enamel Dishes: the ice-white, blue rimmed enamelware by Falcon was revitalised in 2011. Perfect for families, it is dishwasher and oven-safe and can be used on gas and electric hobs.
* Sustainable
This range of disposable plates, bowls and containers is made from bagasse, the residue left when the juice has been extracted from sugar cane, Sabert Be Pulp dishes are microwave-friendly and can be composted after use.
* Biodegradable
Bamboo straws, eco-friendly straws and kraft paper straws are sold in bulk, but at  competitive prices compared to those sold in regular supermarkets.
* Dinnerware sets at competitive prices: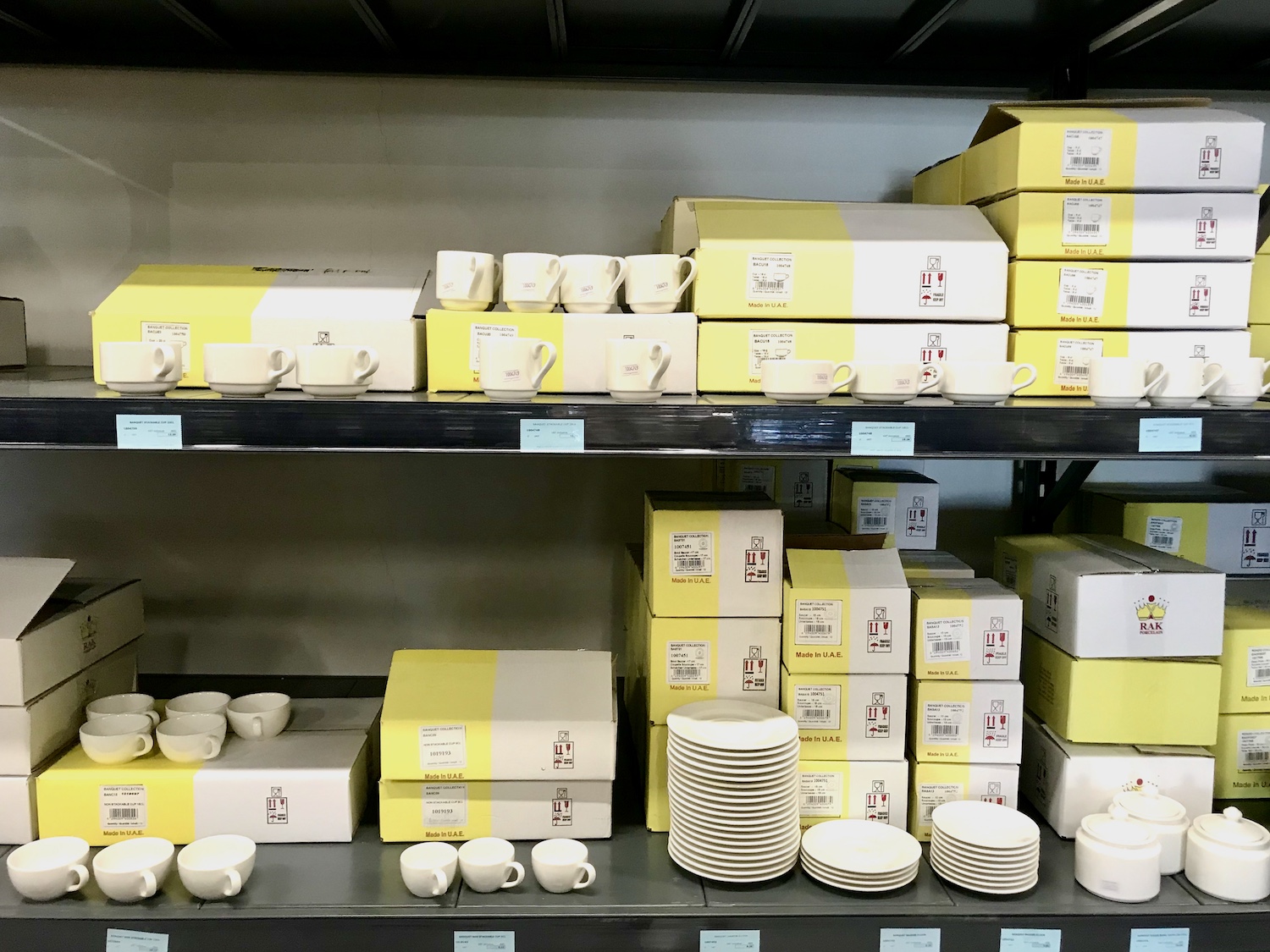 Creative designs
* Glass act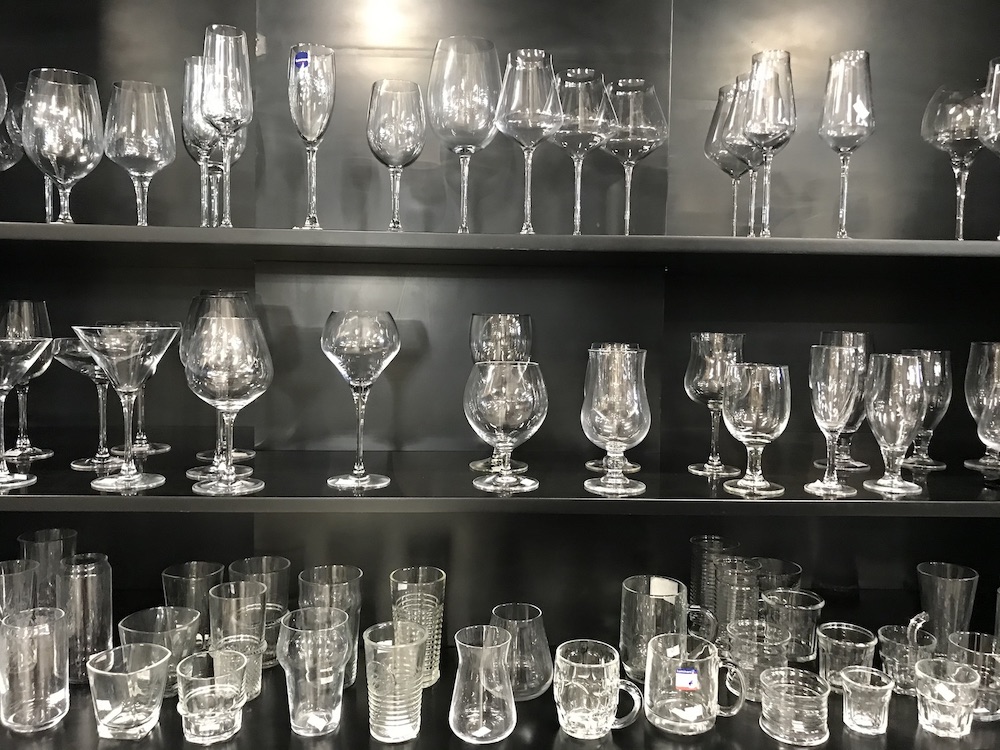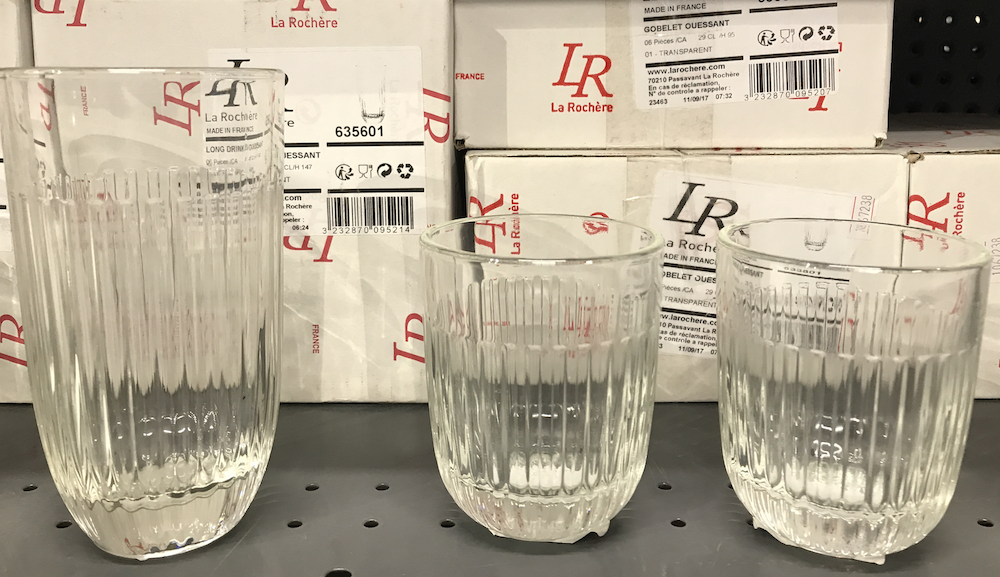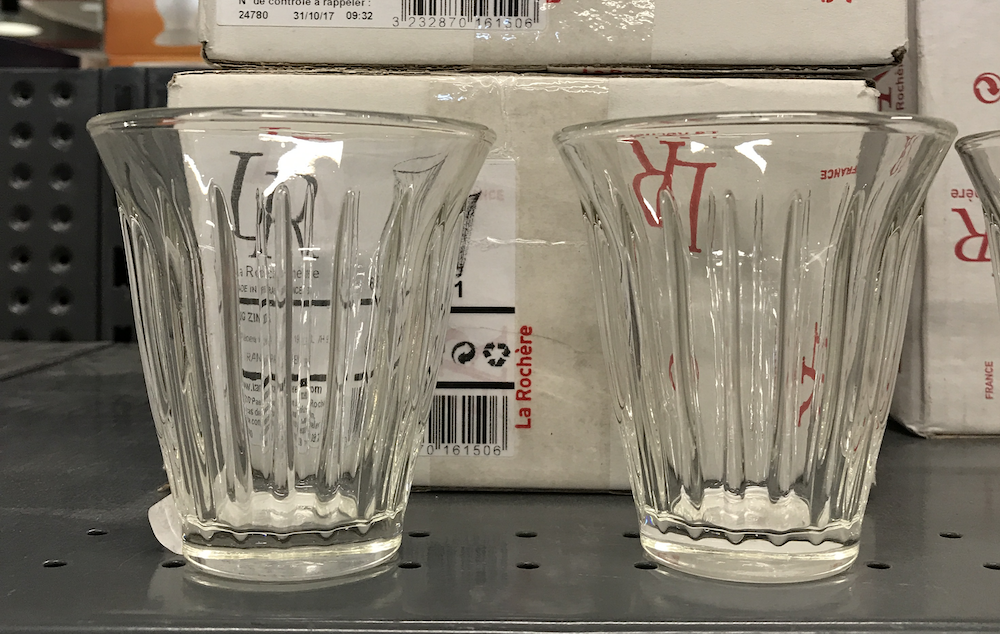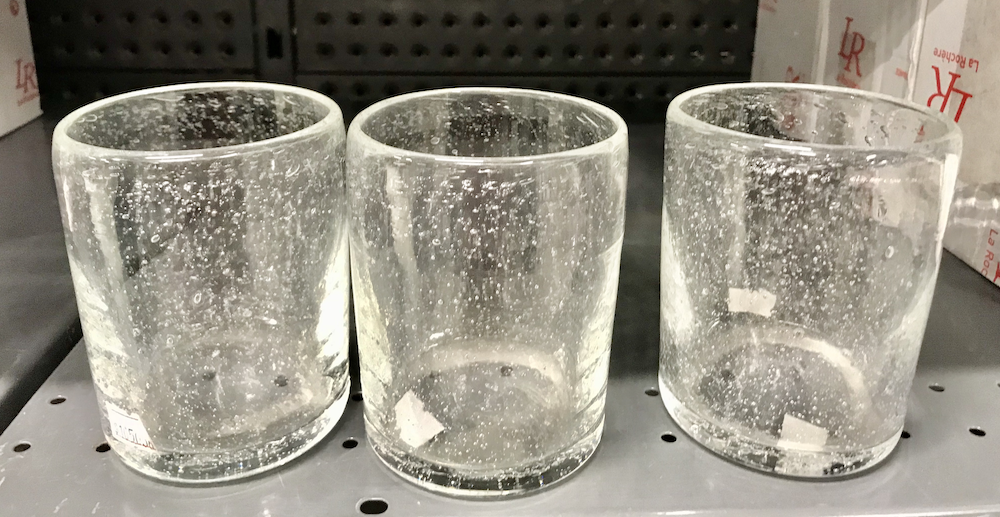 Tempted to go? Click HERE to watch the video to discover our finds in the store!
Restofair (Next to Miracle Garden)
Al Barsha South 3,
Dubai, UAE
Phone:(+971) 04 333 54 74
Email:restofair@rakrestofair.ae
www.restofair.ae
---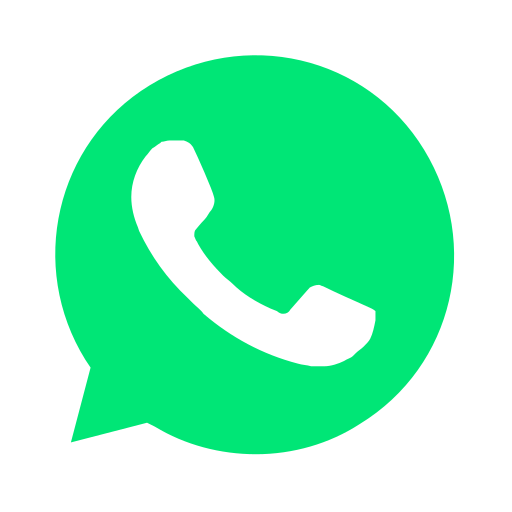 Join our WhatsApp group and receive curated news and offers in your WhatsApp Feed