One of our top three things to visit in Al Ain
The quiet and green city of Al Ain has developed quite a bit over these last years and a two-day weekend is actually not enough anymore if you wish to explore the various facets the city has to offer.
Our latest find, and probably our favorite on a cultural note, was Qasr Al Muwaiji that opened in 2015 in Al Ain after a large restoration.
Elegance and simplicity characterize this restoration
Arriving close to the Qasr, the outdoor area offers a fantastic public space, with a line of date palm groves providing shade, parking slots for disabled and sustainable vehicles with low emissions – a first in this city, contemporary dry fountains made with black marble contrasting with the architectural heritage of the Qasr nearby.

If you are sensitive to architecture and urban design, this Qasr is a must-see and pays homage to the fort as its restoration includes glass work that pairs well with the simple materials – wood and mud walls – used for the fort.
The new structure is clad entirely in glass, offering unobstructed views of the courtyard and the restored Qasr Al Muwaiji with its mud made walls.
The Palace where His Highness Sheikh Khalifa bin Zayed was born
Allow at least one hour of your day to visit this Palace as there is much-see, read and discover. It is a very interesting visit to organize with kids as this centre is dedicated to His Highness Sheikh Khalifa bin Zayed, President of the United Arab Emirates, who was born within the Fort in 1948. You will actually discover more about HH Sheikh Khalifa's life and accomplishments throughout this permanent exhibition.
One of the highlights of the permanent exhibition is the visit of the refurbished tour with the original rooms where Sheikh Khalifa Bin Zayed used to live in his early and teenage years.
An educational and interactive experience
There are many different media vectors such as photographs, videos, lighting systems, a touchscreen timeline board that allow the visitors to learn more about the history of the Al Muwaiji oasis since the 17th century, or the fort from its construction in the early twentieth century to nowadays.
Alongside the Qasr conservation, archaeologists have carried out extensive excavations at Al Muwaiji. They unearthed traces of agricultural activity at the oasis from the 18th century as well as evidence for different phases of the fort's construction. The glass floor unveiling some archeological finds is another highlight of this centre's visit.
The visit of Qasr Al Muwaiji is free of charge for all visitors. Kids can grab different activity guides about The Qasr, the Sadu and Alaya activities – traditional weaving and traditional performing art – while adults will get a visit summary with the visitor's guide.
QASR AL MUWAIJI | Website: http://qasralmuwaiji.ae/en/
Free of Charge
Timings :
Monday: Closed | Tuesday – Thursday: 9am-7pm | Friday: 3pm-7pm | Saturday: 9am-7pm (timings are subject to change during Eid Al Adha, call +971 3 767 4444 for further information)
---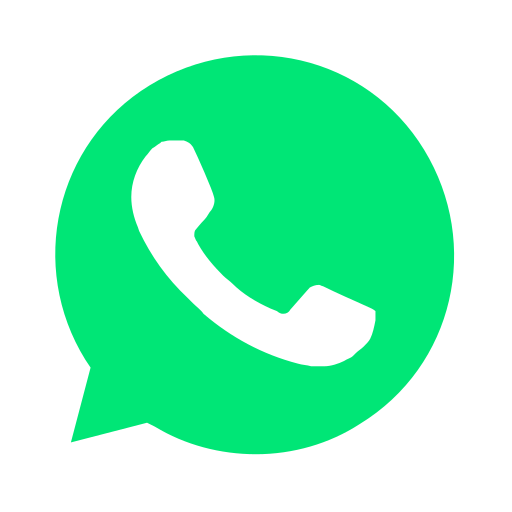 Join our WhatsApp group and receive curated news and offers in your WhatsApp Feed