Quite frankly we've all been driven into a frenzy about this newest appliance on the market which is about to set off a feeding frenzy in our kitchens. We've never come across anything that can do absolutely everything when it comes to cooking. Your other kitchen appliances should be quaking in their boots; this single item can replace them all. Nigella, eat your heart out because we've been transformed into cooking goddesses overnight. It chops, it cooks, it steams, it weighs, it blends, it mixes, it stirs… we're in love. Quite simply, throw your most complicated dish at the Thermomix and it will rise to the challenge like a Michelin-starred chef. A béchamel sauce? It takes just seven minutes to cook it to perfection. Fresh bread? Thermomix takes mere minutes to knock up any type of dough. A three-berry sorbet? Easy peasy.
Created in Germany 50 years ago, this Thermomix is the "crème de la crème" of cooking utensils. It is only sold through a distributer in Dubai and luckily for us we were invited to join a demonstration that had us instantly hooked.
Anthie, the representative of the brand, does demonstrations at her client's homes. She taught us how to cook a three-course meal (creamy mushroom soup with homemade herbed parmesan bread, steamed salmon with vegetables and potatoes with a red pepper sauce, followed by fresh strawberry ice cream… are you salivating yet?) in just 1-hour and15 minutes! The demo was gobsmacking and is an essential part of fully appreciating the product. Plus, you get to eat it afterwards. For all gourmets, dinner party lovers and stressed out mothers and fathers who have a family to cook for, Thermomix will change your life. So it can be a little noisy and it's certainly not cheap, but these are concessions we are willing to live with.
Go on, give it a whirl.
Thermomix is AED 4,550 with a two-year warranty, a recipe book and a cooking class. For further information send an email to info@.dubaiconfidential.ae with THERMOMIX in the title.
Edited in March 2011. Prices correct at time of going live (March 2011).
---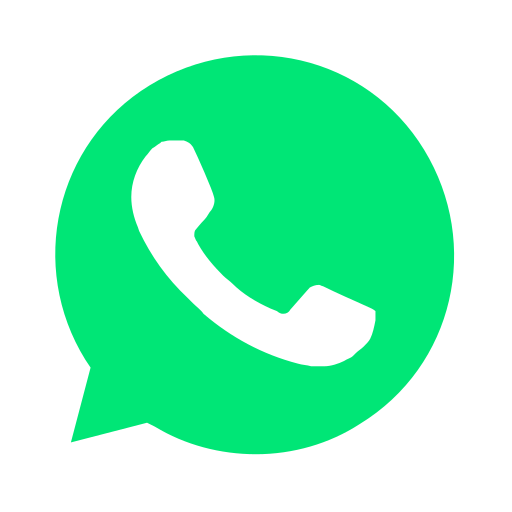 Join our WhatsApp group and receive curated news and offers in your WhatsApp Feed