Nadya Hasan shares with Dubai Confidential's readers her experience at the Intercontinental Regency in Bahrain
For my very first time in the country I couldn't have asked for a better welcome other than being there with the InterContinental Hotels Group.
We landed in Bahrain after just an hour flight and were welcomed by the InterContinental Regency Bahrain chauffer right at the exit. As we approached the hotel we were sent up to the Club Continental private check-in area. We were treated like royalty from the moment we checked in to the moment it was time to go home. Being in a Club Room at the InterContinental means having your very own butler, spacious rooms, access to the Club Lounge and your complimentary breakfast, snacks all day, business meetings at ease and of course your occasional cocktails here and there.
We stayed in the Club King Suite which was just a luxurious dream; very spacious. It has its very own living area with a TV, and the room was just perfect with the most comfortable king-sized bed. Of course the room had 2 restrooms, one big dreamy bath tub and another for guests if any. Honestly once you're at the InterContinental you don't really need to wonder far, they have everything there is to offer from an amazing spa treatment, to a lazy day by the pool and gourmet meals for days.
We had lunch at Elements Pool and Lounge, which also turns into the city's best Salsa lounge in town. The food was amazing, mouthwatering sushi and I also had the chance to go back to the kitchen and cook the Bahraini traditional dish which was fish Mashboos. It was a very unusual and unexpected experience for sure. We also went down to the Manama Souq to buy spices to make the meal, which I must say was amazing!
We also had dinner at one of the best steakhouses in Bahrain which is also located in the Mezzanine floor of the InterContinental. I had one of the best rack of lamb which was just everything I love about a good culinary experience.
Last but not least, I love all the 'Curated Experiences by InterContinental' that are planned for me whenever I stay with them. This time around it was a tour around the Manama Fort; I got to experience the old Bahrain and how they used to live. I had a delightful, guided experience at the spice souq. Last but not least, bearing in mind my keen interest in fashion, the Concierge setup a fun fashion afternoon tea with Annada fashion, a Bahraini designer duo famous for blending local fashion and art.
If you haven't yet, I highly recommend becoming a member of the InterContinental Ambassador program and stay in a Club InterContinental room, just to experience your stay and your destination in a different way.
---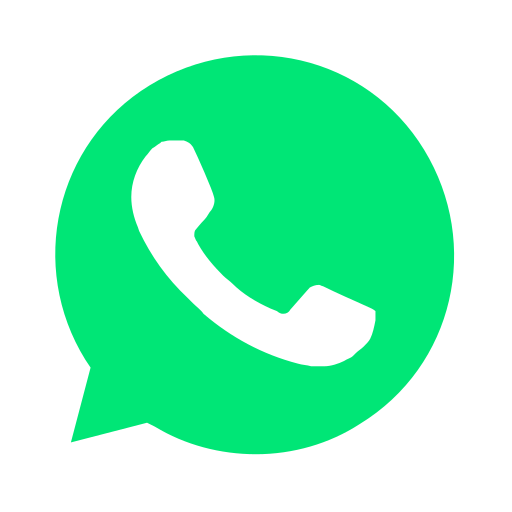 Join our WhatsApp group and receive curated news and offers in your WhatsApp Feed