In a busy corner of Bur Dubai, in the famous Bastakia Quarter, is a sanctuary for the cultivation of creativity – The Majlis Gallery. But what is now an important cultural commodity in the neighborhood was once the family home of its current co-owner, Alison Collins.
Alison came to the region in 1976 to work as an interior designer when Dubai was just beginning to map out its future guided by the wisdom of His Highness Sheikh Rashid. Within two years, with the help of two Iranian tea importers and an Egyptian curtain maker, she had secured the lease to the building.
Dubai Municipality had plans to tear it down but in 1989 Alison (photo above) was given the green light to convert it into a gallery. It quickly evolved into a haven for artists and art lovers alike and it is now one of Dubai's premier fine art galleries.
"Since its formation and before, the UAE has attracted and nurtured the arts in the broadest sense with cultural development being as relevant as commercial and fiscal growth," says Alison.
"There is a certain magic in the Middle East that attracts artists from every continent. The UAE is truly a country that welcomes and encourages creativity in all its forms from all its population.
"What emerges will be a testament to this ethos."
In Arabic, the word 'majlis' means 'meeting place' or 'common ground' and the gallery was founded to be just that – a meeting place for creative minds, where they can find common ground. And it's easy to see why so much creativity has been flowing through the building since it welcomed its first artists back in the 80s.
The moment visitors enter the gallery, they are immediately met with an overwhelming sense of peace and serenity. And it's the simple, friendly, stimulating and enriching environment that makes the place so unique and enchanting.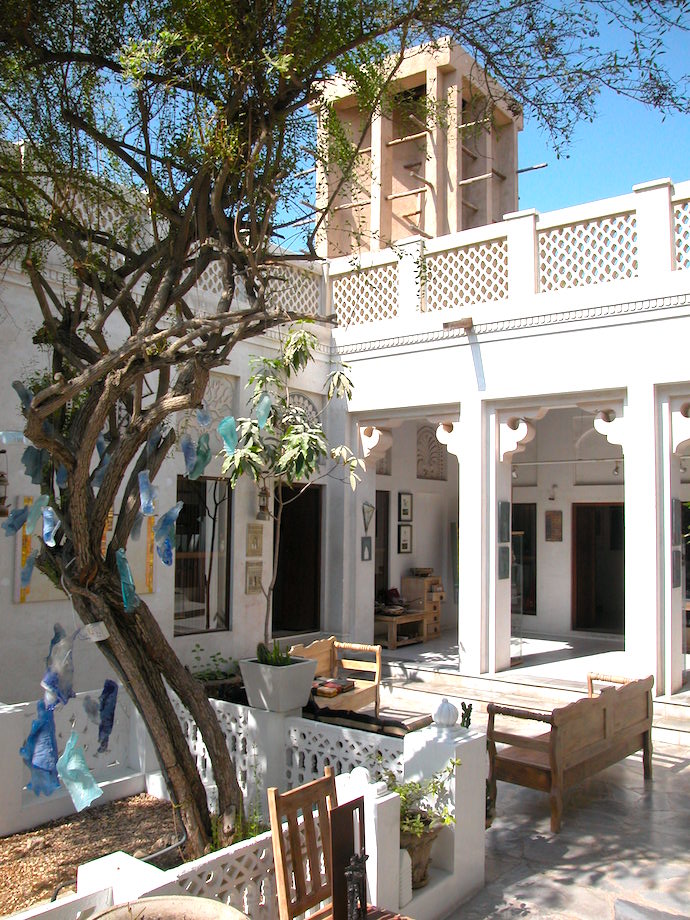 The gallery is home to a permanent collection of art, ranging from paintings and ceramics, to glasswork and photography but it also offers opportunities to work alongside established artists working in all media.
Hosting numerous solo and group exhibitions, the gallery has been responsible for introducing many of the region's finest artists to the cultural stage. In a fast moving city, The Majlis Gallery has earned its reputation for enduring quality and a reputation for representing the best of local and international artists in a welcoming and unique environment.
Alison says: "Walking into The Majlis Gallery is like walking into the home of a discerning art collector. Paintings in every genre sit with sculpture glass and ceramics sourced from all over the world.
"We are passionate about the role art plays in the enrichment of people's lives and get the greatest pleasure from helping people on the road to building their own collections. Buying original art that you love and can afford is one of life's most delightful experiences."
The Majlis Gallery's calendar of events boasts many famous and celebrated exhibitions and soirees.
This Saturday (December 16), the gallery will be hosting an exhibition of wonderfully whacky work from South Africa. Featuring everything from exotic afro masks made from palm bark and shells to handmade jewellery inspired by traditional African beadwork, this exhibition is a must-see.
A unique feature of the gallery is that it not only displays art but also aims to develop a culture of creativity and provides artists with an opportunity to develop their art and capabilities and to pass on some of their knowledge to others. For example, its popular artists in residence series, gives guests the opportunity to see a painting come to life offering a rare glimpse into a particular artist's process.
The gallery's next artist in residence is Nick Bashall, who will take centre stage at a soiree on January 4 next year, to paint a portrait in oils, and every moment can be followed on a big screen.
Meanwhile, if you are looking for inspiration for gifts, the Majlis gallery just might have the answer. A treasure trove of creativity, the gallery truly has something for all ages, genders, pockets and tastes, all beautifully displayed on the shelves and walls of their traditional courtyard house.
Some ideas from their extensive collection of fine art and artifacts include Tuareg Jewellery straight from Timbuctoo, hand blocked Indigo bags scarves and table cloths from Jauipur in India, handmade glass and wearable art.
http://www.themajlisgallery.com/
---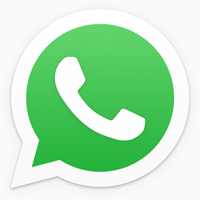 Join our WhatsApp group and receive curated news and offers in your WhatsApp Feed