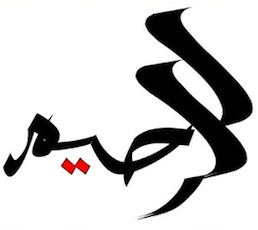 Arabic calligraphy has a long, rich and very important history – and few can deny that the art is also incredibly beautiful. If, like us, you have often wished that you could master the skill, you are in luck – as an art gallery in Dubai has just announced that it is running an Arabic Calligraphy Workshop in April.
The Ara Gallery will be running the workshop at The Pavilion Downtown, with a series of 10 sessions taking place from 4th April. The course is suitable for both Arabic and non-Arabic speakers – you simply need passion and enthusiasm for the art and all it involves.
Taken by Saleh Al Shukairi (a member of the Omani Society of Fine Arts and also a founder of the Calligraphy Club), the workshop will focus on the elements and language of Arabic Calligraphy through visual elements (line, volume, texture, colour and shape). You will learn to recognise different styles and types of calligraphy, about the rich history of the art, and the tools needed by calligraphers. With instruction in drawing by writing and lining, you'll also learn a unique and very beautiful skill to create your own artwork at home.
At 1900 AED for 10 sessions, it isn't the cheapest workshop to enrol on – but this is a special opportunity to immerse yourself in Arabic culture and we highly recommend giving it a go.
The workshop consists of 10 sessions at The Pavilion Downtown on Thursday afternoons (16.00-18.00) from 4th April to 7th June 2012.
To reserve your space, contact Shilan at shilan@thearagallery.ae
http://thearagallery.ae/
---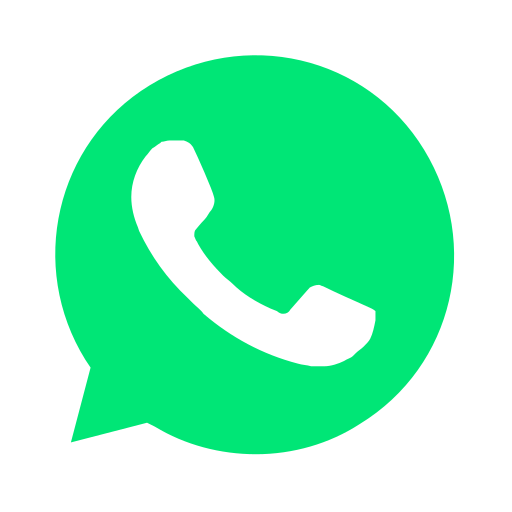 Join our WhatsApp group and receive curated news and offers in your WhatsApp Feed