Need to sell a car in record time and without the pain of paperwork?
Looking to sell your car quickly and without any hassle? We just tried out Sell Any Car that is now available in different locations in Dubai, Abu Dhabi, Al Ain and Sharjah and just had to share our positive experience. Compared to other selling options (Dubizzle etc ), Sell Any Car will certainly not offer you the best pricing offer compared to others, but you have the guarantee they will buy your car in a short time and look after all the paperwork. Plus, it also cuts out the hassle of meeting with potential buyers.
Sell Any Car is based on the principle to purchase ANY car, regardless of make and model to determine the best used car price.
How does it work?
You just come with your car to one of their offices (Dragonmart 2, Ibn Battuta Mall, Arabian Centra, Deira City Centre, Al Qusais, Silicon Oasis and Umm Suqueim Street). After a detailed and gratis car inspection, Sell Any Car enters all the data of your car in their software and 15 minutes later, they come up with a free car valuation service that you can accept immediately or challenge it. As the initial valuation didn't fit our expectations, we got a second valuation a couple of minutes later and agreed on a final price.
The main advantage is that once you agree, you just leave your car and keys and Sell Any Car will look after all the paperwork for car de-registration.
You just have to come back to their office once the sale is achieved and you are done.
Sell Any Car offers different ways to collect the payment from checks to wire transfers with conditions. Lastly, we also noticed on their website that they now propose to look after part-exchange and settlement of bank loans and mortgages or also buy your car and allow you to buy it back later.
A very fast and easy way to sell any car in the UAE.
SELL ANY CAR | https://uae.sellanycar.com/
+9714-7093000
---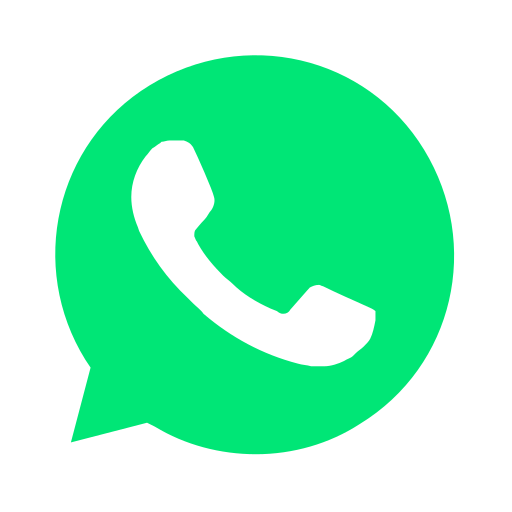 Join our WhatsApp group and receive curated news and offers in your WhatsApp Feed