What happens when two radio darlings dare each other to crazy stunts around Dubai? Hilarity ensues.
We've been seeing the videos pop up online and chuckling at every one. Olly Wood, one half of Dubai-based EDM duo Hollaphonic and Myles Galloway, presenter on the "Myles til Midnight" show on Virgin Radio are embroiled in a "Blend Out" battle and the results are downright entertaining.
The frenemies filmed the series as part of The Order of Never Hide  an intriguing new campaign by Ray-Ban recently launched in the United Arab Emirates. 
We wandered over to the curiously Illuminati-esque site to snoop around – to be an exalted member of the Order (and possibly win a trip to London for the Order's "Underground Party"!), all one must do is complete the 5 online challenges. Such secrecy. We're a sucker for all things mysterious so we signed ourselves right up.
So some fun things to do for your lunch hour today:  Sit back and watch the hilarious Blend Out series and for you secret-society lovers, hop on over after to www.ray-ban.com/orderofneverhide.
Watch above the Episode 1 from the Blend Out series with Myles Galloway and Oliver Wood!
---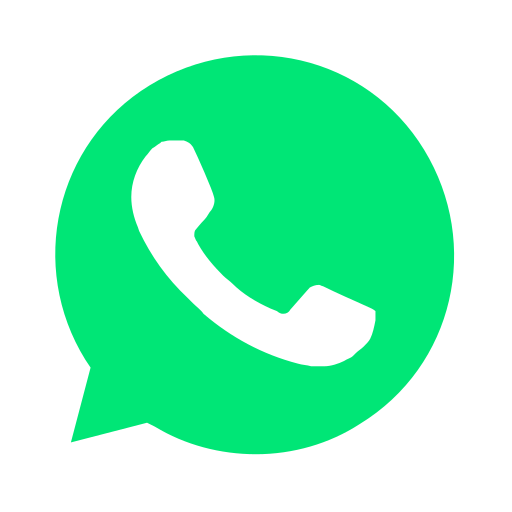 Join our WhatsApp group and receive curated news and offers in your WhatsApp Feed