A hiking and canyoning trip to one of Oman's most popular attractions.
Take one last hiking and canyoning trip to Wadi Damm, one of the most remarkable rocky formations sculpted by erosion in Oman. The variety of water pool sizes combined with trekking and scrambling leads into a little slice of paradise where a carpet of moss and grass forms a curtain dropping down into an emerald pool forming a waterfall. Along the paradise, Wadi Damm is the home of ancient beehive tombs that are featured in UNESCO's list of World Heritage Sites.
The wadi is not technical. However, a decent amount of fitness level is required. Wadi Damm is around 4/5 hour round trip depending on the group pace and the difficulty level of these canyons is 3/4 out of 10.
There will be no rope skills or technical gear required but a good amount of swimming is involved.
There is nothing technical about this hike. However, a good amount of fitness level is required and being comfortable jumping into water pools.
Weather during the day will be hot but most of the time will be in cold water that will keep everyone fresh.
The program is as follows:
Friday – June 3
– Meeting point at 1:00pm in Al Ain at ADNOC petrol station just before Mezyad Border.
– Estimate 45m to 1 hour crossing border/visa
– Reach the Adventurati Camp in Oman at approximately 7:30pm
– Driving distance Al Ain to Wadi Damm aprox 360km
– BBQ Dinner and Games
Saturday – June 4
– Light breakfast at 7:00am
– 6 Hour round trip hike/canyoning (Depending on group pace)
– Leave campsite 2:30pm approximate arrival in UAE by 6:30pm
– Driving distance Wadi Damm to Al Ain aprox 360km
The trip will cost 360 AED per person and includes
1 BBQ dinner, 1 breakfast, 1 trail mix pack for the hike
– Experienced and certified mountain Guide
– Assistant Guides
– First Aid
To find out what you need to take and booking check out www.Adventurati-Outdoor.com or https://www.facebook.com/events/490988297764377/
© Credit Image : Adventurati Outdoor
---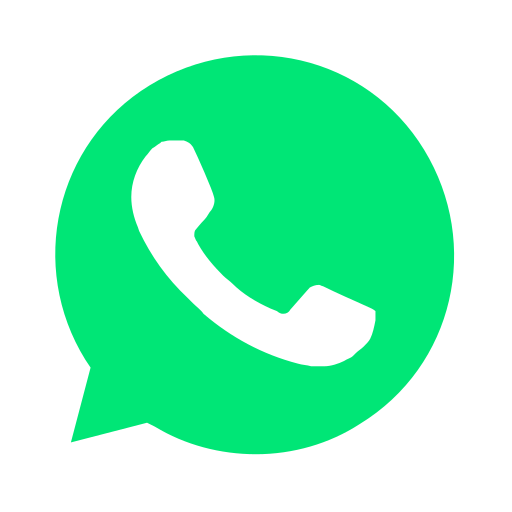 Join our WhatsApp group and receive curated news and offers in your WhatsApp Feed