Enjoy farm to table produce at the seasonal Farmers Market in Dubai.
Cooler temperatures in Dubai signifies the return of the quaint Farmers Market at Bay Avenue. Back again this November, this outdoor Friday market is the filled with organic goodness-vendors retailing products ranging from home-grown vegetables and fruits to fresh baked goods, preserves and vegan treats.
Returning for its 10th season, the Farmers Market is the place to pick up organic and fresh produce and directly interact with locally based farmers. We love the idea of being able to choose from a selection of crops picked in the morning and brought straight to the market at Bay Avenue.
A relaxed, family-friendly atmosphere, kids can spend time at a dedicated kids zone or then keep entertained with activities that include, face painting, arts and crafts, caricature drawing, canvas and mask painting and clay art.
We recommend coming at sharp 8 am and start by stopping off at the artisanal bakery to enjoy their market breakfast, freshly cooked on the grill. You can also grab delicious pastries, breads, cakes and preserves all made with organic produce, largely supplied by the local farmers. Once breakfast is out of the way, you can start picking up your fruit and veg.
There are also live cooking demonstrations of dishes made with fresh produce from the market.
A great excuse to wake up early, do come out and support the local farmers and soak in the hustle and bustle. It really will be worth your while!
The Farmer's Market:
 Event: The Farmers Market, Bay Avenue
Date:   02 November, 2018 – May, 2019
Time: Every Friday and Saturday from 8am till 3pm
Venue: Bay Avenue, Business Bay – Outdoor area in front of the P4 parking
List of vendors include:
Category
Name
Description
Farms
Al Alanan Organic Farm
Small farm in Umm Al Quwain

Popular harvest: vegetable, fruits and herbs.

Al Shuwaib Farm
Famed for their beautiful tomatoes from the slightly cooler climes of Al Ain.

Emirates Bio Farm
A real oasis of green in Rashidiya.

Green Path Organic Farm
Small farm in Sharjah

Popular harvest: vegetables, fruits & dates.

Hasabi Farm
Small farm in Al Ain growing local and origin produce.

IGR (Integrated Green Resources)
The largest producer with the widest range of produce, pioneered by two Emirati brothers.

Rashed Farm
Rashed, the Emirati owner of the farm, mans the stall most weeks and is passionate about growing organic produce.

Modern Organic Farm
The first official organic farm in the UAE.

Organic Land
One of the first farms at the market, highly popular with customers.

Hasabi Organic Farm
Located in Al Ain committed to growing 100% organic produce.

Deena Farm
Deena Organic Farm began as a traditional family farm, fulfilling the family's vision of growing fresh organic food, close to home.

 

Artisans and organic farm products
The Ice Cream Shop
Offers homemade, seasonal, organic and vegan ice cream. All ingredients are 100% organic and fresh, and options range between dairy, sorbet and vegan softies.

The fruit sorbet flavors are seasonal and change from one month to the next.

Astraea
Family-run farm producing olive oil and olives from Samothrace.
Balqees Honey
Pure, raw honey harvested by nomadic beekeepers in remote, pristine areas of Yemen.
Dima Sharif
Mooneh essentials for your storage cupboard homemade by Dima with market produce.
Olive Grove
Local, organic and homemade flavoured pickled olives and other pickled products, combining fresh aromas and textures to tantalise taste buds.
Organic food products

Rootz Organic
Offers fresh organic produce to help sustain farmers and producers. Offers grains & millets products, contributing towards building a community that lives a life free of chemicals, pesticides and genetically modified organisms.
Organic Planet
Organic spices
Baker & Spice
Local, organic, fresh, homemade – Baker & Spice is an award-winning food shop and restaurant. Offers visitors fresh baked goods such as breads, pastries, cakes, preserves, tarts, sandwiches and a market breakfast fresh from the grill.
---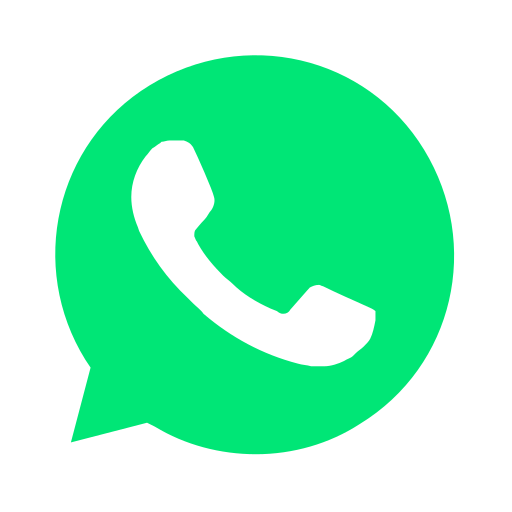 Join our WhatsApp group and receive curated news and offers in your WhatsApp Feed