Eco-friendly grocery concept in Dubai.
Next time you need groceries, head on over to Grandiose supermarket that has five locations across Dubai including Al Barsha, Marina Promenade, Jumeirah Beach Road, Dubai Mall Zabeel Expansion and The Address Downtown. At first glance, this supermarket looks just like any other but there is one aspect that stands out.
There is a wall is filled with floor to ceiling containers of pantry goods. There are probably more than a hundred items including dried fruits (watermelon, strawberries, mango), dried nuts (walnuts, many kinds of pistachios, cashews), flours (besan, coconut), various kinds of rice, pasta, pulses, herbs and spices, coffee beans and much more.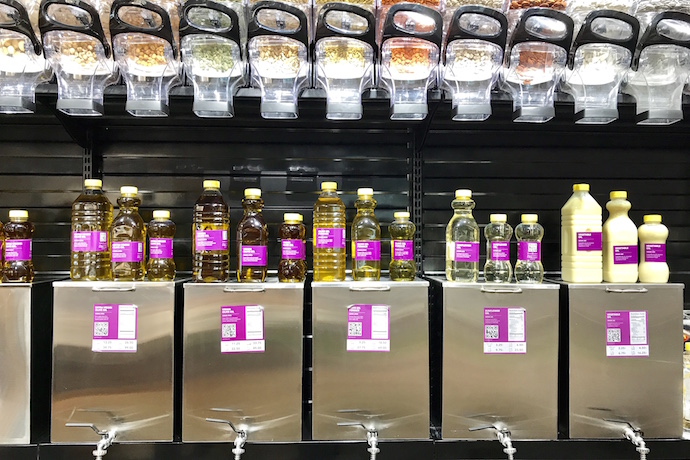 Part of their 'Minimum Waste Campaign', visitors can buy these goods per weight, using biodegradable paper bags on display.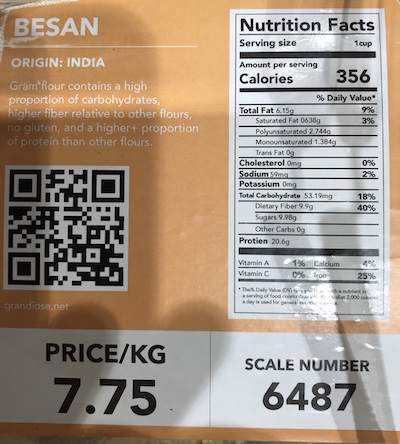 What we found quite interesting is the variety of unique products. Each product has a detailed sign mentioning:
– the product name
– its country of origin
– a description of its benefits
– a QR code (to get the full range and more product information)
– the nutrition facts (that you would usually have printed on a product you would purchase with its packaging).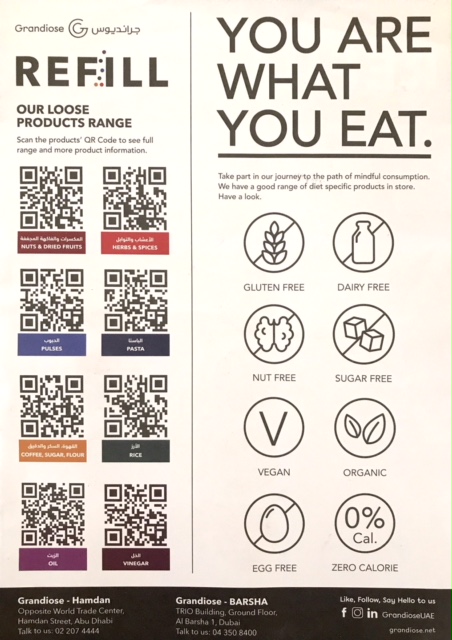 So, after filling your container with your desired product, you just have to weigh it on the scale to get the exact price. The scale then prints the product price label that you attach your container and you're done.
Of course, don't forget to bring your own shopping bag whenever visiting the store :).
Another interesting feature is the fact that you can find diet specific products that are highlighted in the alleys with colorful signs such as Vegan, Organic, Egg Free, Gluten Free, Dairy Free… to help you fill your basket according to your diet requirements.
So far, we have only visited two the Al Barsha brand but there is a second one in Warqa Mall. Lastly, the store is open daily from 7am until 12am.
GRANDIOSE | Al Barsha 1 St, Al Barsha| Marina Promenade| The Address Downtown| Jumeirah Beach Road| Dubai Mall Zabeel Expansion
For exact directions check the location here https://grandiose.net/locations/
---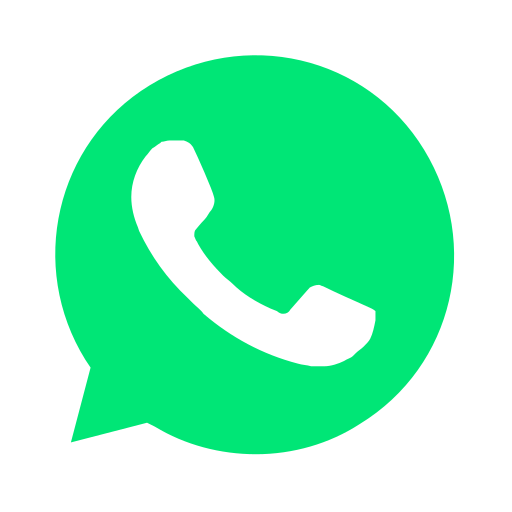 Join our WhatsApp group and receive curated news and offers in your WhatsApp Feed