Check out new pieces from world class artists at DIFC Art Nights on 13th March 2017.
Dubai International Financial Centre (DIFC), the leading international financial hub and destination for lifestyle, arts and culture, will host its first Art Nights event of the year on 13 March 2017.
Held under the theme Art Fresco, the latest edition of the bi-annual cultural platform will showcase Gate Avenue at DIFC and what the first-of-its-kind development will offer the community at large. The installations, décor and ambiance will reflect the beautiful landscape and greenery around the district, and give a living example of how a destination can connect people through creative outdoor living.
The popular event will showcase artists from all over the world, and the first edition in 2017 will also act as a launchpad for the DIFC Art Integration Programme, an initiative aimed at underlining DIFC's credentials as a regional hub for arts and culture. The first phase of the programme will focus on the areas in and around The Gate Building, with the second phase leading into Gate Avenue at DIFC upon completion.
The launch of the programme at DIFC Art Nights will showcase special pieces from two huge names in the art world. Recently knighted English sculptor Sir Tony Cragg and Oliviero Rainaldi, an Italian sculptor and painter known for his stunning pieces which focus on the human form, will each have their sculptures on show in the Gate Village and around the iconic Gate Building.
There are many other artistic high points for visitors to enjoy, with a whole range of regional and international artists on show as well as activations and entertainment.
A Marc Jacobs pop-up space, held in collaboration with cultural café The Magazine Shop, will carry an exclusive book selection of art, lifestyle, design and fashion, as well as a variety of accessories handpicked from the designer brand's SS17 collection.
Entertainment and hospitality is also on the menu for the DIFC Art Nights audience. The Mediterranean restaurant BOCA, in collaboration with Fann-A-Porter Gallery, will display a new exhibition titled 'The Land needs Ironing' by Syrian artist Majd Kurdieh. Award-winning Carnival by Tresind will offer a sneak peek at post-modern Indian cuisine by serving molecular infused drinks and canapés. Italian restaurant Mercato will screen classic Italian films and host attending media, ahead of an exclusive press tour of the installations and activations around the Gate Village.
Art Nights is a key part of the Dubai social calendar, supporting the region's art community and showcasing DIFC's dynamic atmosphere.
Art Nights will take place on Monday 13th March, 2017 at DIFC and is open to the public.
---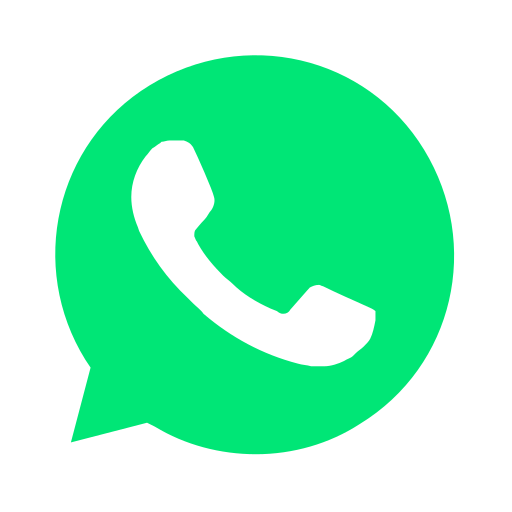 Join our WhatsApp group and receive curated news and offers in your WhatsApp Feed