If you've been to Dubai Museum, you'll know about the UAE's rich pearl diving history… For hundreds of years, the world's finest pearls were found off the coast of the Arabian Gulf, with the industry employing over 20,000 men by the turn of the 20th Century. The industry dwindled and died by the 1930's, when the Japanese discovered how to artificially cultivate pearls – but many still believe that the best quality pearls still lie on the seabed of the Arabian Gulf. And now is your chance to try and find them…
The Pavilion Dive Centre, based at Jumeirah Beach Hotel, is now running Pearl Diving Day Trips. The unique and exciting experience gives you the opportunity to dive into the shallow depths of the Arabian Gulf to learn more about the age-old tradition. Pearl diving is open to anyone, whether they are hotel guests, residents or visitors to Dubai – and if you are lucky enough to find one, the pearl will be yours to keep.
Departing from Jumeirah Beach Hotel at 9am, the day will begin with a traditional breakfast and full briefing. You'll then change into traditional pearl diving clothing before boarding an authentic dhow and watching a demonstration. You'll then have a chance to dive into the shallow waters (3-5 meters) to have a go yourself. Once back on the boat, you'll be shown how to open your oysters to search for pearls, before being treated to a traditional Arabic lunch on board.
The day is suitable for adults and children, with no obligation to dive (non-divers can watch from the dhow or enjoy snorkeling in the crystal clear waters).
There's no guarantee that you will find a pearl in your stash of oysters – but that is part of the thrill. And whether you discover a precious gem or not, you'll walk away from the day with a greater understanding of this region's rich pearl-diving history.
The experience costs 700 AED per adult and 500 AED for children below 12 years. Tel: +971 4 4068828
http://www.jumeirah.com/Pearl-Diving
---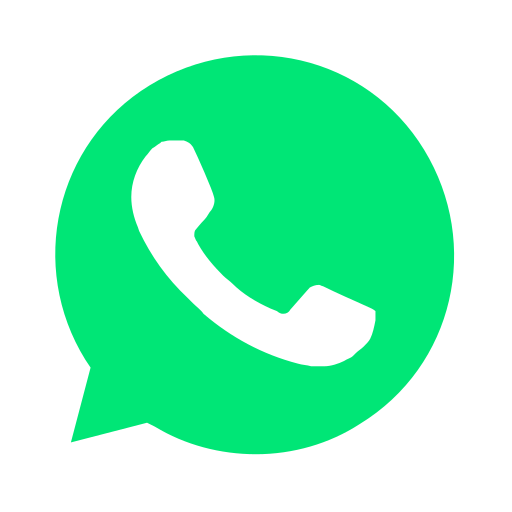 Join our WhatsApp group and receive curated news and offers in your WhatsApp Feed