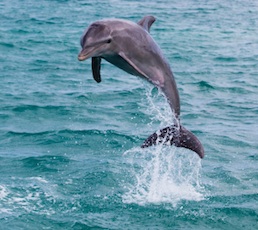 It's easy to forget how close we are to the beauty of Oman's Musandam coast. Yet just three hours after leaving Dubai (and a border check as we entered Oman) we arrived on the winding Musandam coastal road, with irresistibly turquoise sea on one side, and striking mountains towering over us on the other. We passed ancient castles, wandering goats, and wooden fishing boats lying on their sides – it felt like we had arrived in another world.
Arriving in the town of Khasab – the capital of Musandam – we parked up at a petrol station and stepped into 'Dolphin Khasab Tours'. Just minutes later, we were lead to the harbour, where our private dhow was waiting. It was huge for just four of us – with comfortable cushions and complimentary fruit, soft drinks and snorkelling equipment. We had packed a picnic in advance, which came with us. The dhow was covered, which shielded us from the heat of the midday sun.
This is when the trip got really good… As the dhow set sail around the coast, visiting remote villages and islands on its way, we spotted no less than 20 dolphins. Three followed our dhow, jumping euphorically from the crystal-clear water – a magical experience that we will stay with us forever. Snorkelling was another highlight, where we set swam amongst clusters of the brightest clown fish we had ever seen.
Forget the organised tours that are offered from Dubai – as they are hugely overpriced and you will be sharing a dhow with 30 other people. Driving there is part of the adventure – and when you spot those dolphins, you will want to keep the memory just to yourself.
Khasab is Take the Emirates Road through Sharjah and Ras Al Khaimah until you reach the Oman border. Stay on the coastal road until you reach Khasab.Remember to take your passport.
There are two boats a day : 9.30 am or 1.30 pm – it costs 450 AED for 4 people or you can hire a private dhow for 1000 AED
Dolphin Khasab Tours +968 26730813
Updated in February 2012
---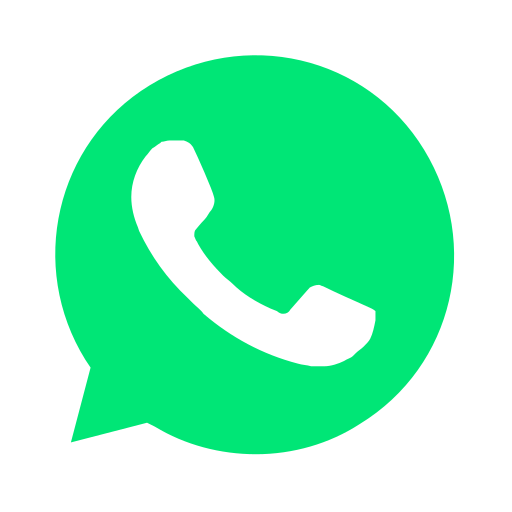 Join our WhatsApp group and receive curated news and offers in your WhatsApp Feed