You can shop for diverse, affordable and original pieces at World Art Dubai from 18-21 April 2018.
Looking for art pieces that won't break the bank?  We have marked our diaries for World Art Dubai that is back for its fourth edition from the 12th-16th of April 2017.  This event has been created to cater to Dubai's insatiable demand for art.
The upcoming edition of World Art Dubai is set to generate real buzz amongst the booming Middle East contemporary art scene with its unique curation of over 4,000 inspirational artworks from 300 plus artists and galleries from five continents.
As part of Dubai's Official Art Season, World Art Dubai reflects the city's growing prominence as a leading cultural and artistic hub with a unique fusion of art, education and entertainment featuring a diverse collection of contemporary art work, paintings, prints, sculptures, photographs and media starting from a few hundred dirhams.
Held under the tagline 'Live it, Love it, Buy it', visitors to World Art Dubai 2018 can expect a much more chic and urban atmosphere than previous seasons, with a wealth of new segments designed to target the city's creative millennials. At the forefront of the new media revolution in the art world since the 70s, a digital art section will allow collectors a unique look into this innovative up-and-coming art form, while a section dedicated to photography will house vintage and established contemporary photographs from both individuals and galleries.
With fresh international talent, champions of the UAE's thriving art scene and an expansive collection of Emirati trailblazers all accounted for, more than 300 international and local artists will be represented at this year's show, with confirmed galleries including: the UAE's Art Plus Gallery, Lebanon's WhiteSpace Gallery, Signet Contemporary Art from the UK, Peru's Luis Fuentes, Mihyo Art Gallery from Korea and Gnani Arts from Singapore. Dozens of galleries will also feature in dedicated Japanese and Indian pavilions.
Participating solo artists include Jeff Murray (UK), Stephanie Neville (UAE), Shefali Ranthe (Denmark), Mika Yajima (Japan), Beatriz Elorza (UK), Design by Mariska (UAE), Sarang Singla (India), Leila Kanso (Lebanon), Raja Segar (Sri Lanka), Benties Kaoqimeta (Germany) and Dr. Ahlam Al Shedoukhy (Saudi Arabia).
With 2018 marking the 'Year of Zayed', World Art Dubai will also be celebrating the legacy of the UAE's founding father with a number of activations designed to pay glowing tribute to the enigmatic leader, statesman and visionary who continues to shape and inspire a nation a century after his birth. One such installation will be a dedicated photography museum that gives brands a space to curate old and unique pictures of The Father of the Nation, depicting the many ways in which Sheikh Zayed touched lives and transformed the country into the modern progressive state it is today.
Not stopping there, WAD is teaming up with both Repton School and Foremarke Dubai in recognition of the 'Year of Zayed'. More than 2,000 pupils from the schools, which are based in Dubai and Abu Dhabi, will create an interactive exhibition comprising a rich body of abstract drawings, paintings, sculptural works, collaborative installations and digital artwork that draw inspiration from history and explore the future of the nation.
Finally, the 'Art for Every Wall' section provides a dedicated area featuring artworks from over 50 artists in a price range of Dhs500 to Dhs3,000, providing the perfect opportunity for new buyers to take their first steps as art buyers and collectors.
World Art Dubai 2018 is open from 2pm to 9pm on Wednesday 18th April to Saturday 22nd April, World Art Dubai costs AED15 for online tickets and AED20 on the door. For more information, please visit www.worldartdubai.com
---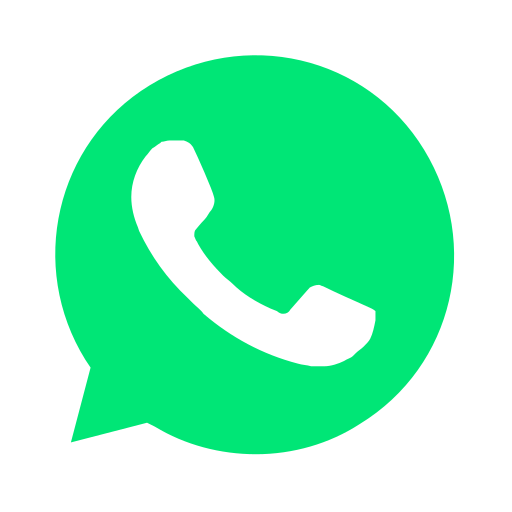 Join our WhatsApp group and receive curated news and offers in your WhatsApp Feed