Timo Nasseri: All the Letters in All the Stars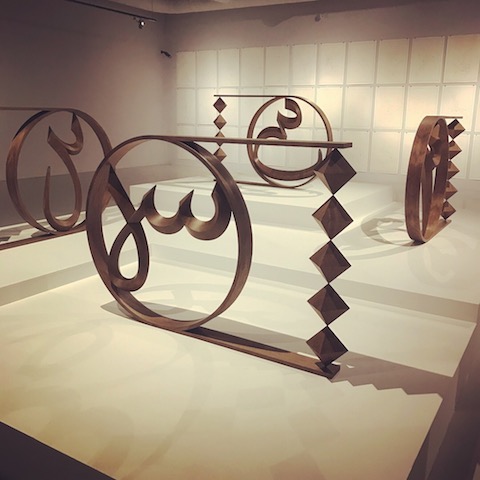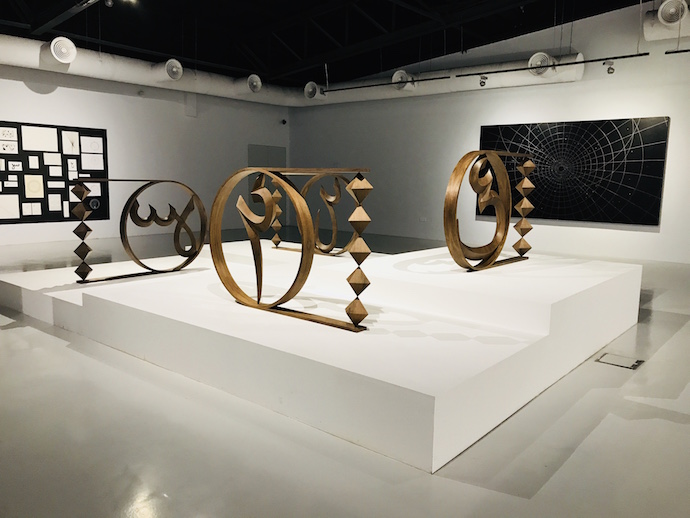 Established in 2006, Maraya Art Centre is a three-storey non-profit creative space located in Sharjah, U.A.E. Since its inception, Maraya has offered the public an innovative exhibitions program, showcasing the work of leading Middle Eastern and international artists.
The centre also boasts multi-media facilities, a video archive, an art library and a regular public program of workshops and events designed by its in-house team and guest curators. Outside of the main building, Maraya also has several public park art sites within its local vicinity that feature interactive projects and sculptures.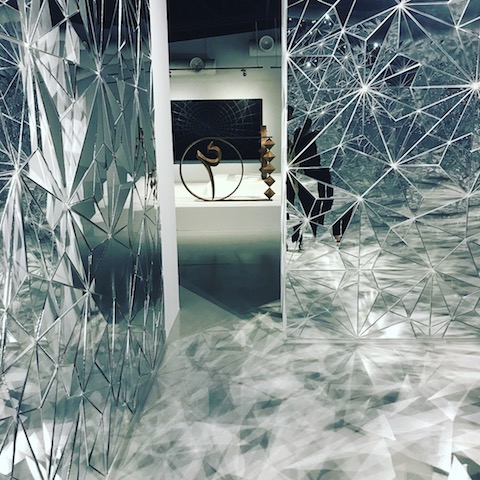 The latest exhibition by Timo Nasseri: All the Letters in All the Stars is curated by Laura Metzler.  Started on 14 December, 2017 it will be on display till 23 February, 2018.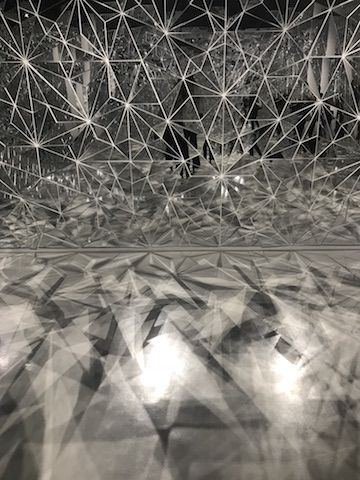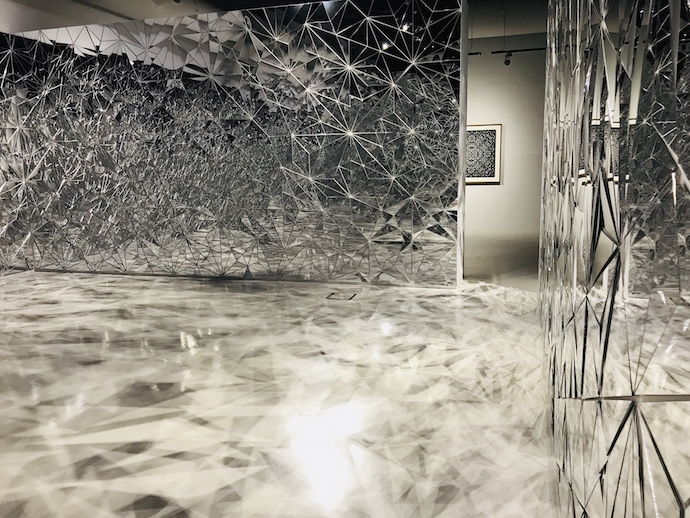 Maraya Art Centre is collaborating with Sharjah Islamic Arts Festival to present "Timo Nasseri: All the Letters in All the Stars". The show will be the artist's first solo show in the U.A.E. and its starting point is his take on the story of Ibn Muqla, a 10th century calligrapher who claimed to have found four missing letters in the Arabic language. The works are a combination of new and older pieces, which highlight the different mediums of his practice while putting them all into a larger conversation between fragmentation and order, in the pursuit of the infinite.
Timo Nasseri: All the Letters in All the Stars
Curated by Laura Metzler
14 December, 2017 – 23 February, 2018
WHEN: Thursday 14 Dec, 2017 10:00 AM – Friday 23 Feb, 2018 07:00 PM.
VENUE: Maraya Art Centre, Al Qasba, Block (E), Third Floor (Maraya Art Gallery)
---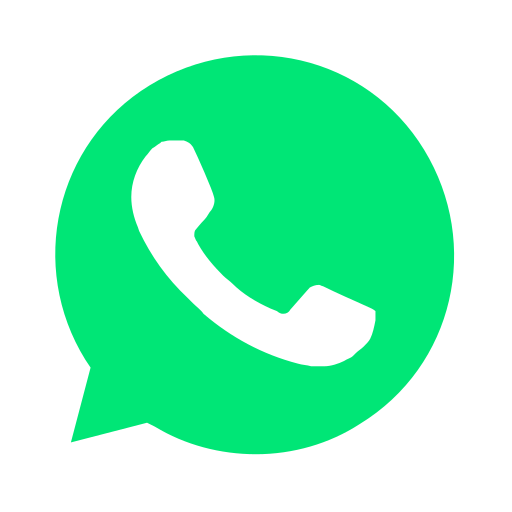 Join our WhatsApp group and receive curated news and offers in your WhatsApp Feed