If you love garlic then you have to try Black Garlic.
Dating back to thousands of years, Black Garlic is an ancient ingredient that is thought to be first made in Korea.
Unlike raw garlic that can be strong and overpowering, Black Garlic is subtle in its flavour.
It is soft in texture, very similar to the same consistency as roasted garlic.
Black Garlic is produced by "fermenting" whole bulbs of fresh garlic. It is left for 30 days in a humidity-controlled environment and high temperatures. Next, the garlic is left to oxidise for another 45 days.
There are no additives or preservatives added at any point and over the course of about 2 months the clovers develop into Black Garlic.
The result is the soft and chewy texture and a sweet flavour similar to balsamic vinegar and soy sauce. Unlike regular garlic that is pungent and sharp, Black Garlic is sweet and savoury and best used in sauces and spreads to enhance vegetables, meat and seafood.
The easiest way to eat Black Garlic is by rubbing a clove on freshly baked bread and topping it with olive oil.
Black Garlic is a superfood that has many health benefits that are much greater than regular garlic. A few of its health benefits include:
High in Antioxidants
Lowers Cholesterol
May help prevent Colon Cancer
Helps fight a cold,
Reduces blood pressure
Detoxifies the body of excess metals
You can buy Black Garlic  in Dubai at Market and Platters G Floor,Marina Pinnacle Tower,Al Safouh Road,Dubai Marina –
+9714-4504466
---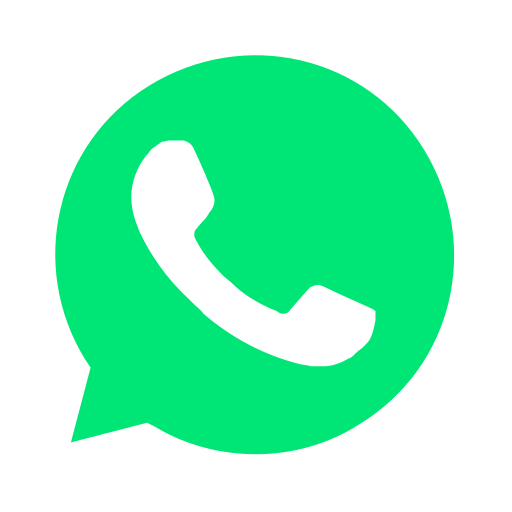 Join our WhatsApp group and receive curated news and offers in your WhatsApp Feed