Ramadan, a time for togetherness, prayer and faithfulness. Although meeting with family is permitted, large gatherings have been suspended.
In the past, the holy month has seen socializing as a common theme as families and friends get together to break their fast at sunset, participate in group prayers, enjoy games and activities and prep for the following day.
View this post on Instagram
However, since the beginning of 2020, we've stepped into a different realm; a world where social distancing is the new norm and large gatherings are not permitted. A world where we're isolated within the confines of our homes and require government permits to step outside for essentials. How must one celebrate the holy month as experts now recommend continuing social distancing ?
In the GCC, governments have now banned large gatherings for group prayers at mosques to avoid physical contact with other people where the virus may be transmitted. Gatherings of up to 10 people at home is allowed though. Muslims can conduct the Taraweeh prayers in their houses while holding the Holy Qur'an. Eid prayers will also be conducted at home. One can turn their living room space into a prayer room during this period.
The month is usually filled with Ramadan bazaars, night markets and the hospitality industry hosting group iftars and suhoors. Local vendors introduce Eid clothing towards the end of Ramadan and people come together to celebrate the end of these 30 days. As movement is now controlled and restricted, brands have not given up. Vendors are now offering multiple discounts on their products, Ramadan gift boxes and Eid fashion through online deliveries.
The virtual world of Ramadan begins now. Although family visitation and one outdoor activity can be performed staying at home is recommended. You can still stay connected to your family and loved ones across the globe through the support of video calls like Zoom and Go To Meeting .
The Ramadan Tent Project, launched in 2013, has united millions in the UK and globally through their community iftars. Now, as the world turns virtual, this project is now more crucial than ever to bring communities together. By streaming live on Facebook and access through Zoom, the Ramadan Tent Project aims at being the world's largest virtual iftar on the first day of Ramadan, April 23rd.
View this post on Instagram
While the world has gone into complete lockdown and increased security measures since March 2020 to help flatten the curve, the holy month is our new and welcome challenge as we combat the virus and diffuse large gatherings while observing Ramadan and its faithfulness. #StayHome, #StaySafe.
---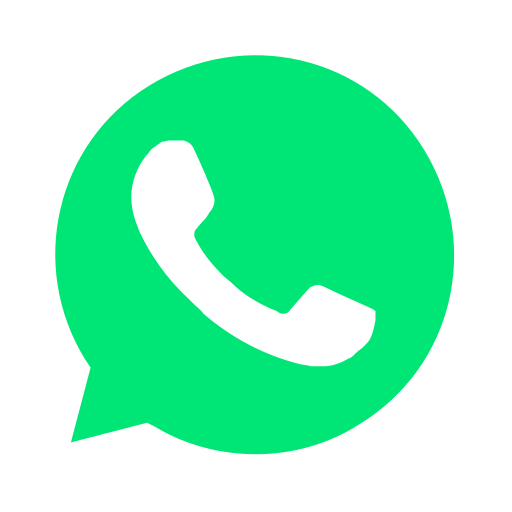 Join our WhatsApp group and receive curated news and offers in your WhatsApp Feed