Wahoo App offers a 7 minute workout that helps you stay in shape.
We tend to skip our fitness routine anytime life gets too hectic.  Taking time out to head over to the gym or then book a workout session can always get difficult when we are weighed down by other commitments.  This is exactly why the 7 minute workout is what we all need to download.
A hugely popular app available on Android and iOS it is an effective way of working out in a short amount of time.  The app requires you to perform 12 high intensity bodyweight exercises by spending 30 seconds per exercise and taking 10 seconds rest between exercises.  The 12 core exercises include jumping jacks, push-up, crunches and steps-ups.
Easy to use the app lets you see a video and text descriptions of each exercise.  It also provides countdown timers and prompts for each exercise and breaks.  The good thing is that you don't have to reach for your phone during the workout as there is voice prompting for each step.  There is also the added bonus for a health kit integrated into the app to keep track of your fitness.
The 7 minute workout app is must-have if you want to stay fit because you can take it anywhere and the only equipment you need is your body.
7 minute Workout can be downloaded on iOS  here  and on Android here 
---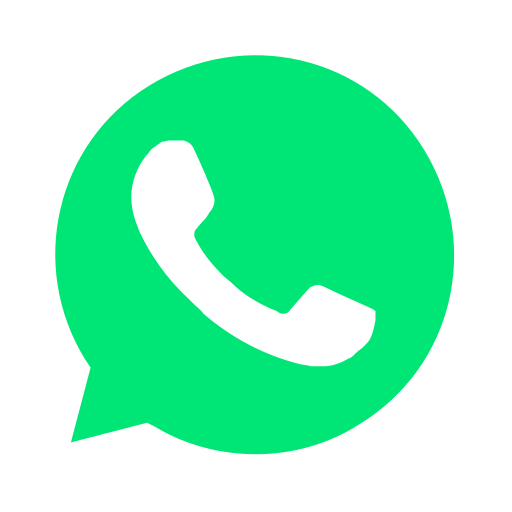 Join our WhatsApp group and receive curated news and offers in your WhatsApp Feed