Suffering from skin allergies? Whether it's the climate or other factors playing havoc with your skin, we've found a product that should make a big difference. Aleppo soap – named after the city of Aleppo in Syria, where it is produced – is handmade and totally natural, containing generous inclusions of hydrating Olive Oil and skin-soothing Laurel Oil. And if you have sensitive or allergy-prone skin, it should be top of your shopping list.
A multi-purpose soap, it can be used for washing your face, body and hair, or as an alternative to shaving cream. It's mild enough to be used on babies, children, and pets as well.
Known for its healing properties Aleppo soap can help ease common skin allergies like eczema, rosacea, acne and several others. It is also effective enough to be used as a washing detergent.
The soap is not artificially scented and has quite a rustic look and texture, but don't let the no-frills appearance put you off. Believed to have been used by Egyptian Queen Cleopatra and Queen Zenobia of Syria, it comes with a glowing reputation and we highly recommend trying it out for yourself.
Aleppo soap can be found in Union Coop supermarkets (10 AED) or in the Organic Foods and Cafe in Dubai Mall.
---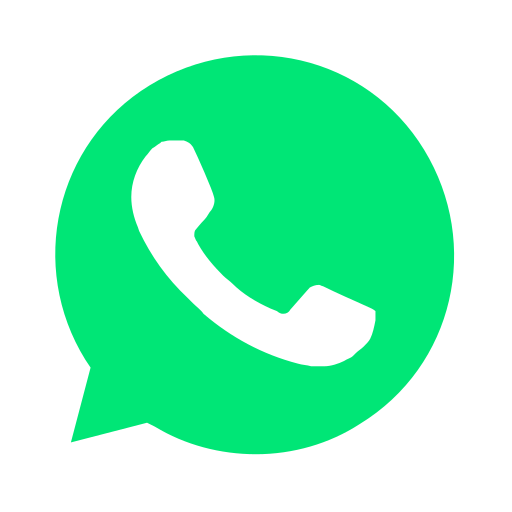 Join our WhatsApp group and receive curated news and offers in your WhatsApp Feed