All you ever wanted to know about fruit
15 Exotic Fruits to try
Dubai offers curious foodies an amazing "tasting playground" as our supermarket shelves overflow with plenty of colorful, oddly-shaped fruits from all over the world. Some have tasted a few, but probably not all.
So, here is a reminder to help you recall the name of each and where they come from and an interesting added bonus: how to try and use them!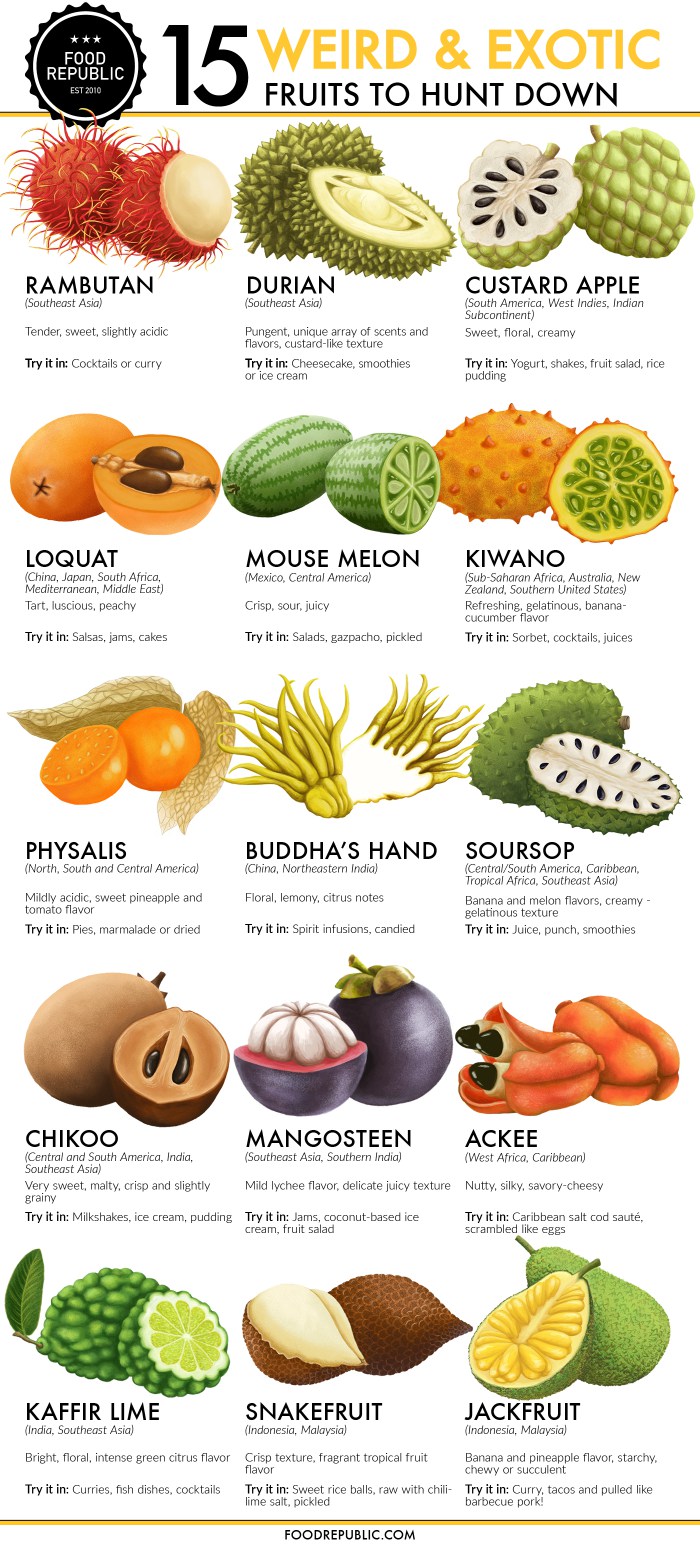 An apple a day keeps the doctor away. But what about the other fruits?
Ok, if you scored less than 5 tried out of 15, it means you're probably more familiar with the ones below. Here is another interesting infographic that tells us about their calories and also rounds up which ones each is good at.

---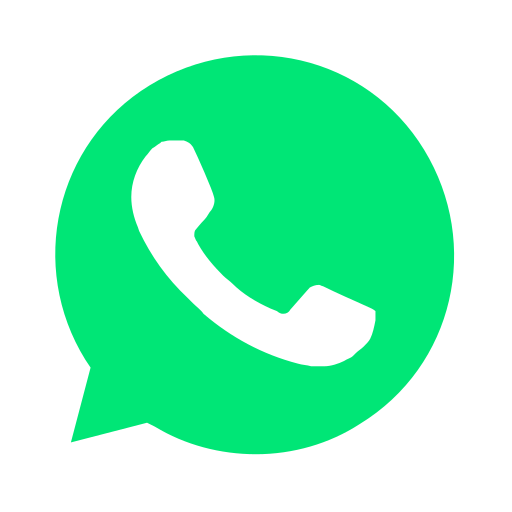 Join our WhatsApp group and receive curated news and offers in your WhatsApp Feed