There is a Yoga challenge starting from: May 27th – 26th June 2017.
Ramadan is an excellent time to start your physical fitness journey while you are on a spiritual journey. Fasting has numerous physiological benefits and supports weight loss by giving you a chance to re-assess your meals and improve your eating patterns. Fasting also helps you increase your self-control and overcome your food addiction because it forces you to eat only when it is allowed. Therefore, your body gets accustomed to this new change after a few days.
The Yoga Challenge instructors will support you throughout Ramadan with a comprehensive fitness plan that incorporates Yoga in your daily activity to give you that pre-Iftar boost to keep you going.
During this fasting month, there are still certain exercises that can be done to keep one in shape and maintain a healthy lifestyle. A good example would be Yoga, as it is capable of being energising, invigorating and relaxing all at the same time. This might be just something one needs to get through those hours without food and water.
The Yoga Challenge will take place in different locations around Dubai:
Holiday inn, Al Barssha
Shangri-la Dubai
Mai Tower, Al Nahda 1.
It is priced at AED 700-/ For Full Challenge For bookings kindly visit any of the location or contact 
Toll-Free -800-59642
 +9715-52223542
http://www.lifestyleyogadubai.com/ramadan-yoga-challenge/
---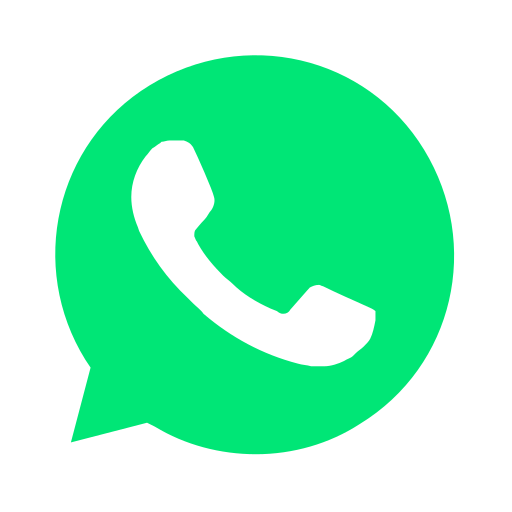 Join our WhatsApp group and receive curated news and offers in your WhatsApp Feed