We tried the Iyashi Dome in Dubai.
The Iyashi Dome is inspired by Suna Tyoho, a traditional Japanese practice of being buried in the sand by the hot springs to eliminate toxins.  This dome-like bed uses a unique technology to deeply cleanse the body, restore balance and to gain efficient and long-lasting slimming effect amongst other benefits.
Truth be told, we were nervous about trying it out but went ahead as it was included in a package we had bought at the studio.  Before getting into the contraption, we were asked to get into a robe (that you take off once inside) and drink a big glass of water.  The entire body was encased under the dome but thankfully, our head was allowed to stay out! We began by laying face down for the first 15 minutes.  Just a few moments after we got in, we felt the heat-which wasn't unbearable-but it did make us sweat.
Once the time was over, the therapist returned to the room and asked us to flip over on our back.  She warned us that we would sweat a lot more and she was right.  This time we didn't feel as comfortable and were quite desperate to get out in the last few minutes.
After coming out we briefly felt light-headed and sat down to drink another glass of water.  We also continued to sweat a little as we drove back home.
The only immediate difference after one treatment was that we slept soundly that night.  It is worth trying if you are into wellbeing but it is expensive and the results will only show if you do it on a regular basis.
 Iyashi Dome in Dubai is available at L'Atelier Aquafitness for 280 AED per session or 1300 AED for 5 sessions and 2470 for 10 sessions.
Villa 677 A, Al Wasl Road
Dubai, UAE
+971 4 338 8323
---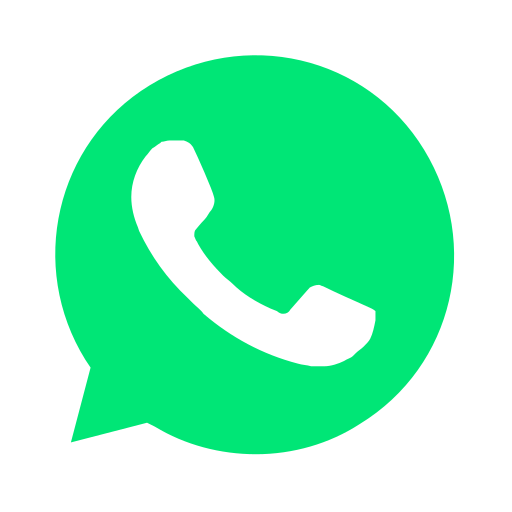 Join our WhatsApp group and receive curated news and offers in your WhatsApp Feed